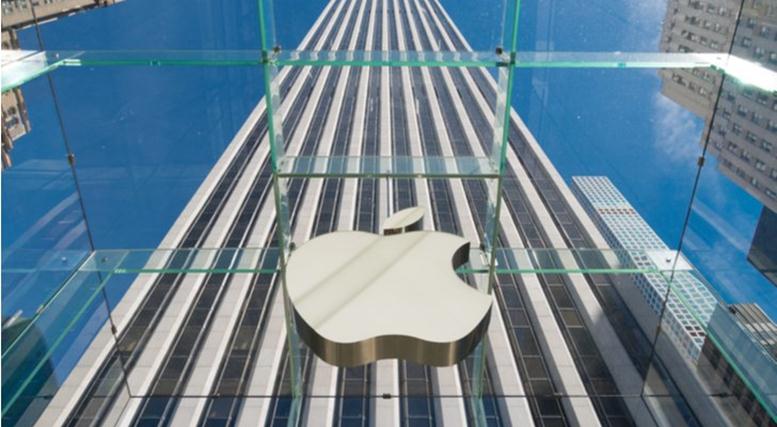 iPhone OLED Screens: Tech and display companies have been affected by recent rumors that suggest Apple (NASDAQ:APPL) would be using organic light-emitting diode (OLED) screens for the three new iPhone models that they have planned for 2019.
Universal Display Corp. (NASDAQ:OLED), a New Jersey-based tech company that produces OLED screens, could benefit if Apple does decide to use OLED screens for its planned iPhones. 
>>Samsung to Pay $539 million to Apple for Patent Infringement
On Tuesday, Universal Display shares increased by nearly eight percent, as of 1:00 pm EDT and has been able to reach a high share value of $117.35 USD and a low of $105.40 USD. Universal Display closed at a share value of $99.65 USD on Friday. 
iPhone OLED Screens – Who's Affected?
As a result of the rumors, shares of Japan Display Inc. (TYO:6740), which is one Apple's main suppliers for its liquid crystal display (LCD) screens, fell by nearly eight percent on Tuesday. Shares fell to a value of JPY 127.00, or approximately $1.17.
>>Nvidia Stocks Surge Ahead of Q1 Earnings and GPP Cancellation
Comparatively, Japan Display closed at a share value of JPY 138.00, or nearly $1.66, on Monday and JPY 140.00, or $1.68, on Friday.
According to a recent Reuters article, Japan Display has "lagged…in OLED production," although the company plans to start producing more OLEDs from 2019.
Masayuki Otani, a chief market analyst at Securities Japan, has said that the company has been slow to catch up with OLED production, according to Reuters.
>>All of Apple Global Facilities Powered By 100% Renewable Energy
Shares of other tech companies that produce OLED screens, such as South Korean LG Display Co. Ltd. (NYSE:LPL), have also increased since the rumors arose.
LG Display shares have gone up by just over 1.6%, as of 1:20 pm EDT, on Tuesday. The company has been able to reach a high share value of $10.73 and a low of $10.37.
Comparatively, LG Display closed at a share value of $10.26 on Friday. 
The full effect of Apple's rumored decision may only be felt once it is either confirmed or denied. 
Featured Image: twitter