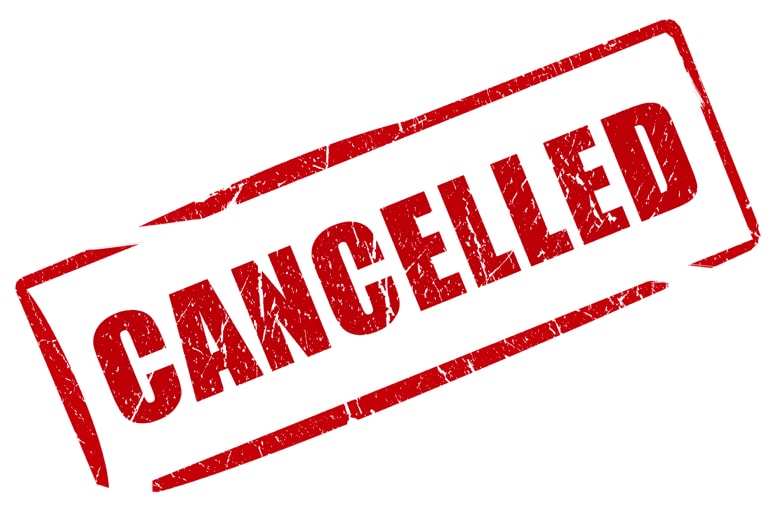 Tesla Order Cancellations: Tesla's (NASDAQ:TSLA) stock fell nearly 3% yesterday.
A contributing factor could be that cancellations for Model 3 orders have increased in recent weeks. So much so that refunds are now outpacing deposits for the cars.
In fact, nearly 1 in every 4 orders are being canceled.
According to Needham & Co. analyst Rajvindra Gill, the rate of cancellations has doubled for the mass-marketed electric car.
Tesla Order Cancellations
Reasons for cancellation include extended wait times for the car, the expiration of a $7,500 tax credit, and the fact that Tesla has not yet made the $35,000 base model of the car available for purchase.
Luckily for customers, their $1,000 deposits to reserve a Model 3 are refundable. A further $2,500 is paid to choose a specific type of Model 3 but nothing else is paid until the car is delivered. 
Gill's report states that the wait time for a Model 3 is about 4 months to a year, and base model customers could wait until 2020.
Tesla Deny
Tesla is denying his findings, however. A Tesla spokesperson denied that Model 3 cancellations exceed new orders and suggest that Gill's findings are outdated. The car company's website currently lists wait time as 1-9 months.
Is this just a spat between a disgruntled analyst and a proud car-company though?
Gill has since down-graded Tesla stock to "underperform" and called sales of the Model S and Model X "lackluster".
However, despite increasing competition from other car manufacturers, Tesla announced earlier this month, that orders and deliveries of model 3's, in contrast to Gill's findings, actually grew last quarter. The company is also maintaining its delivery target of 100,000 vehicles.
But again Gill is skeptical, doubting that Tesla will hit that target by the end of the year as planned.
>>Aston Martin Releases Volante Vision Concept
Tesla and it's CEO Elon Musk have always been accused of "burning through cash" with the company still slow to make a profit since it's inception 8 years ago. Reflecting on this, Gill expects Tesla to burn through a further $6 billion by 2020 and considers the stock to still be overvalued despite its 16% fall since June 2017's peak.
Tesla Stock Price
Currently, Tesla's stock sits at $319.70 a drop of $4.20.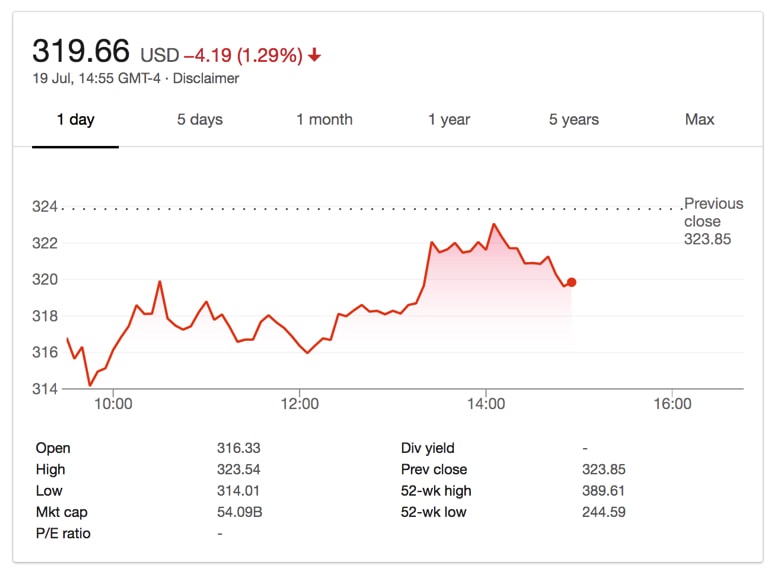 Featured Image: Deposit Photos/Arcady