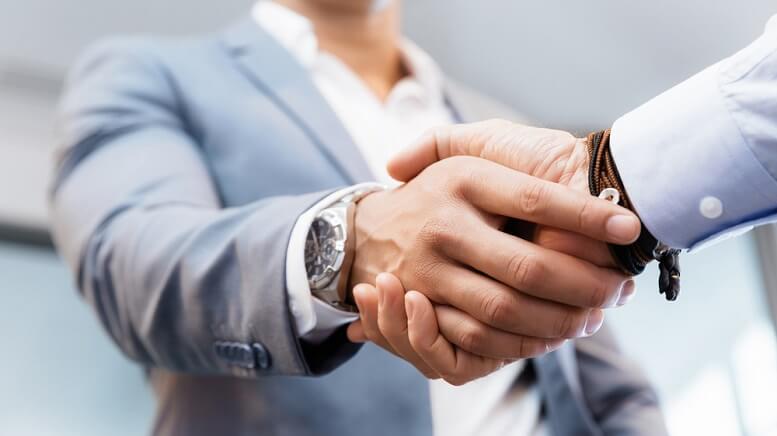 Massachusetts-based cloud service providing company ACIA stock is on a tear this morning after it was announced that technology giant Cisco Systems Inc (NASDAQ:CSCO) has agreed to acquire Acacia Communications Inc (NASDAQ:ACIA) in a bumper deal. Investors went in hard on the Acacia stock after the news broke and the stock surged in early morning trade as it emerged that a definite agreement had been reached between the two parties in question.
ACIA Stock Soars
Acacia's stock rocketed by as much as 35% as the details of its acquisition by Cisco Systems for $2.6 billion emerged. It is important to note that the entire deal is being completed in cash and Cisco is paying $70 for each Acacia share.
Although ACIA stock surged significantly, the reaction towards Cisco stock was opposite, CSCO declining by 1%. However, that is understandable when a company completes an all-cash deal of this magnitude. The acquisition will obviously need to go through the regular regulatory processes, and according to reports, it is believed that it will be closed in the second half of the fiscal year 2020 for Cisco.
>> AI Investing: Where Should Investors Look in This $46 Billion Market?
It has been reported that Acacia will be absorbed into the networking and security arm of Cisco and all the employees at the company will also be retained after the acquisition is eventually closed. The Acacia employees are going to be overseen by David Goeckeler, the executive vice president of that business at Cisco.
ACIA stock is now trading at $64.92, up by 35%.
Cisco has been on an acquisition spree of sorts in recent months as it is trying to further strengthen its capabilities across a range of businesses. Back in June, it acquired Sentyro, a company involved in the 'internet of things,' and Cisco believes that the acquisition is going to help strengthen its device management arm. Earlier on in December 2018, Cisco announced its plans to take over the semiconductor firm Luxetra for a sum of $660 million.
Following today's surge, ACIA stock has gained over 73% so far in 2019.
Featured image: DepositPhotos © SergeyNivens