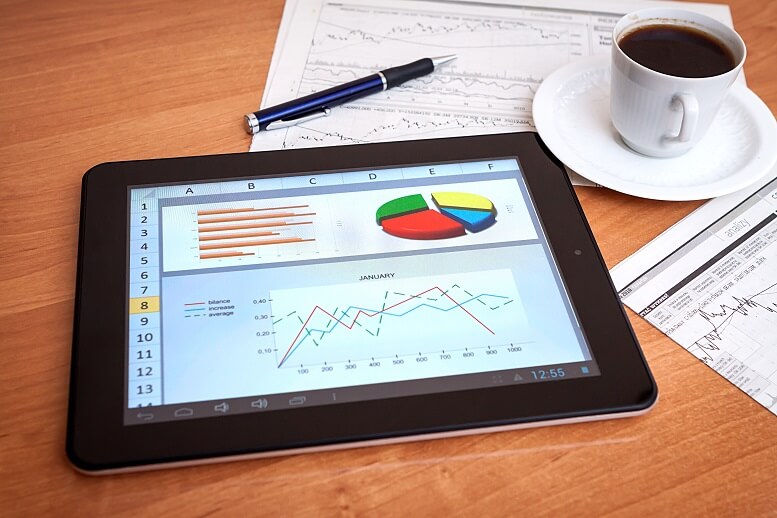 ADSK stock is racing higher in response to a positive Q1 and full-year outlook that points to a phase of robust growth. Autodesk, Inc. (NASDAQ:ADSK), the computer-aided design software maker, detailed strategic initiatives for driving long-term growth and this continues to excite investors.
ADSK stock is over up over 10% in the past month, extending its year-to-date gain of a whopping 43%. In early morning session, the stock is up 0.60%, selling at $172.85 USD.
Positive Outlook
The applications software vendor is projecting adjusted earnings per share of $2.81 for 2019, representing a 178% increase. Revenues, on the other hand, are expected at $3.28 billion, representing a 27% year-over-year increase.
A transition into a software as a service is one of the reasons why ADSK stock is slowly becoming a growth story as depicted by the 2019 outlook. Some of the key drivers likely to continue driving Autodesk's bottom line include expansion in manufacturing and construction as the firm moves to capitalize on the $27 billion addressable market.
Autodesk has also invested vast sums of money as it eyes opportunities in providing workflow software for the construction industry. Growth in customer renewal base, as well as increasing collection mix, should also have a positive impact on the revenue base.
Autodesk Stock Rating
The better than expected 2019 outlook has since triggered a reaction from equity research firms that have initiated coverage of ADSK stock with favorable ratings. Jason Celino, analyst at KeyBanc Capital Markets, believes ADSK stock has what it takes to make a run for the $196 mark. The analyst maintains an 'overweight' rating on the stock.
>> Green Growth Brands and Aphria Agree to Accelerate Takeover Bid Expiry
Oppenheimer Koji Ikeda is another analyst who remains bullish about ADSK stock's long-term prospects. The analyst has an 'outperform' rating on the stock with a share price target of $190. According to the analyst, Autodesk has what it takes to accrue a substantial market share in the $59 billion design-and-make market.
"We see Autodesk well positioned with its portfolio of applications, technology vision and reference ability to gain share in a large (roughly $59 billion) design-and-make total addressable market," he said in a report," added Mr. Ikeda.
RBC Capital Market analyst Mathew Hedberg also maintains an 'outperform' rating on ADSK stock with a $200 price target.
Featured image: DepositPhotos @ REDPIXEL