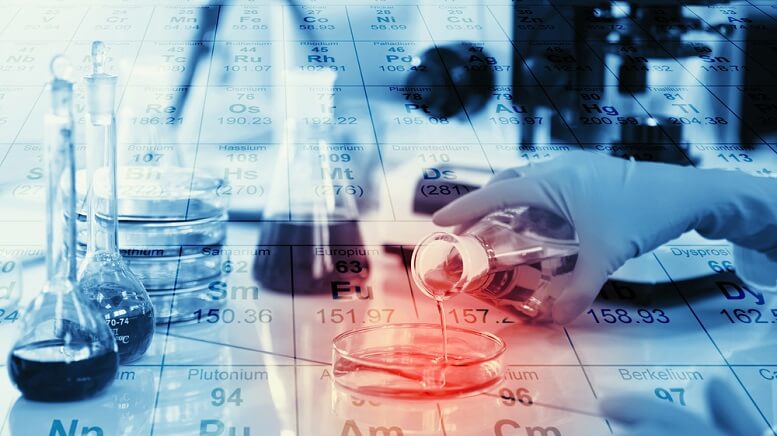 Amgen stock (NASDAQ:AMGN) continued its positive run today, gaining 4.9% after the judge upheld two of the firm's key patents.
On Friday, a New Jersey judge ruled in Amgen's favor in a dispute with Novartis (NYSE:NVS) over the validity of the two patents that describe and claim Enbrel, a treatment for arthritis and psoriasis and the firm's flagship product. Following Friday's ruling, Amgen stock soared 12% from $184.66 to today's peak of $208.26, representing the shares' biggest spike of 2019. The ruling also means that Amgen could hold a monopoly in the US for another eight years. The importance of Enbrel to Amgen can't be understated, with Q2 sales alone generating $1.36 billion USD in sales.
Amgen Stock's Highest Ever Valuation
The dispute between Amgen and Novartis stems from the latter's Enbrel bio-similar, Erelzi, which has been approved for use in the US by the FDA but cannot be sold due to its infringement on Amgen's IP. Novartis had intended to launch its bio-similar sometime in 2020. Given that this IP is now protected until at least 2028, it is no wonder investors have jumped on Amgen stock with this new enthusiasm bringing about the firm's highest-ever valuation as $6.7 billion was added to the group's market cap.
>> Dr Martens Sees Surging Profits: Will There Be an IPO?
Protecting Intellectual Property
"We are pleased with today's decision recognizing the validity of these patents. Protecting intellectual property is critical to incentivize innovation and the large investments in research and development that are required to bring new medicines to patients and fully develop their therapeutic potential for patients," said Robert A. Bradway, Chairman and Chief Executive Officer at Amgen. Sandoz, the division of Novartis that produces Erelzi, announced that it will appeal the New Jersey District Court's ruling, with a decision expected to come by mid-2020.
Novartis stock is also up 0.3% today after The Financial Times reported the company is expected to file 50 applications for drug approvals in China by 2023.
Featured image: DepositPhotos © avemario