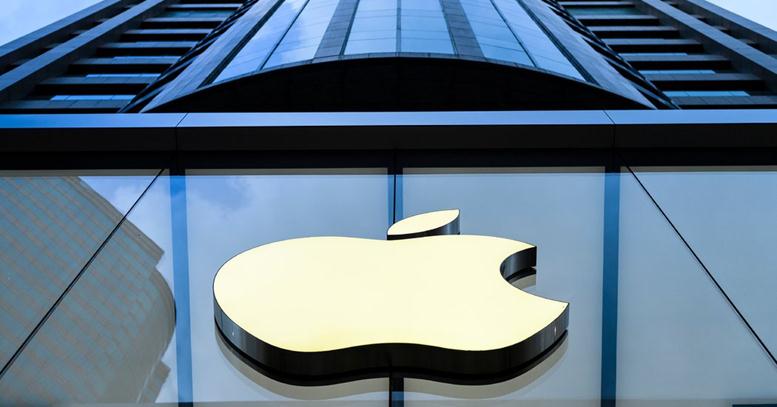 Apple, Inc. (NASDAQ:AAPL) is trading in the green today despite the news report that has just surfaced about its mainframe being hacked into on multiple occasions. 
Apple Hacked
According to the Age Newspaper, a 16-year-old boy in Melbourne, Australia hacked into the tech company's mainframe multiple times within a span of one year. The boy's lawyer told the children's court that the child hacked into the mainframe because he admired the company.  
The boy studies at a private school and stored all of the saved information in a folder titled "hacky hack hack," the newspaper claims. 
The court told Apple that 90GB of secure files and data were stolen, but the world's most valuable company has denied that its customers were affected.
"At Apple, we vigilantly protect our networks and have dedicated teams of information security professionals that work to detect and respond to threats," a company spokesman told The Guardian Australia in a statement.
Apple said that it identified the security breach and had notified the FBI.
The Apple spokesman continued:
"In this case, our teams discovered the unauthorised access, contained it, and reported the incident to law enforcement. We regard the data security of our users as one of our greatest responsibilities and want to assure our customers that at no point during this incident was their personal data compromised."
>> Tesla's Musk Blames 'Short-Sellers' for Stressful Year
The Age said that customer data had been accessed and the boy managed to grab customers' login access. The Australian Federal Police raided the teenager's home last year and seized two different computers. The Apple spokesman would not identify what information was accessed by the boy or even how the company identified the breach.
Apple Hacked: No Apparent Affect on Stock Movement?
Just a few weeks ago, Apple, Inc. became the first company in history to reach a market cap of over a trillion dollars on a public exchange.
According to Yahoo Finance, AAPL is trading at $216.68 a share, up $3.36 (+1.58%).
Featured Image: twitter