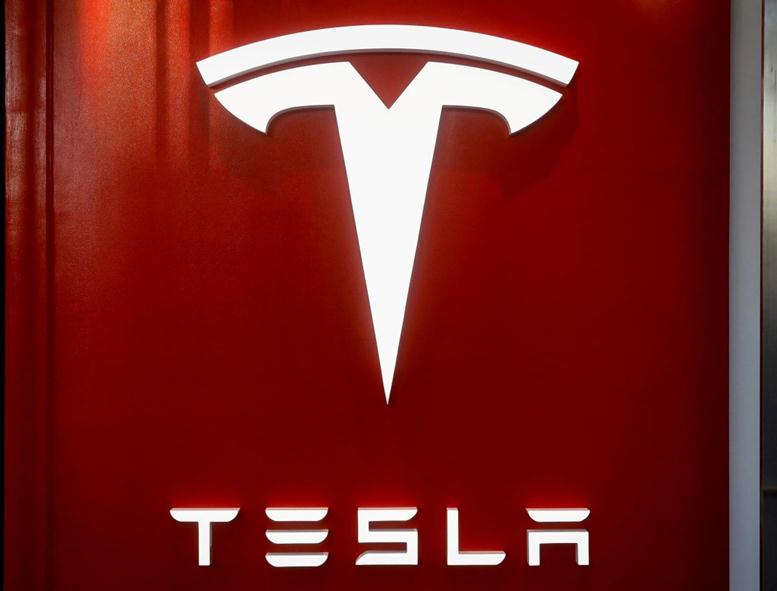 Elon Musk, Tesla's CEO, speaks on the Tesla struggles, stating that he has had a rough year, in an exclusive interview with the New York Times this week. 
"This past year has been the most difficult and painful year of my career," he said, "It was excruciating."
Tesla Struggles
Musk is the chairman and CEO of Tesla, Inc. (NASDAQ:TSLA) on top of his various other projects like LA's Hyperloop project with the Boring Company and SpaceX. 
The CEO recently held an hour-long interview with the New York times and choked up multiple times, stating that he nearly missed his brother's wedding due to Tesla Model 3 production targets. Musk states that the stress of the year has taken a physical toll on his health and many of his close friends and family are concerned. 
For two decades, Mr. Musk has been known as one of Silicon Valley's most ambitious and brash entrepreneurs. For the past year, Tesla has faced serious turmoil trying to keep up with production deadlines of its 'affordable' Model 3. 
Musk said that he was working up to 120 hours a week throughout the year.
"There were times when I didn't leave the factory for three or four days — days when I didn't go outside," he told the New York Times, "This has really come at the expense of seeing my kids. And seeing friends."
Musk concluded the interview by blaming 'short-sellers' for much of his stress. This is the exact reason why he has been looking into taking Tesla private. 
"I thought the worst of it was over — I thought it was," Musk said, "The worst is over from a Tesla operational standpoint." He continued: "But from a personal pain standpoint, the worst is yet to come."
Musk is currently bracing for a few months of torture from short-sellers, who he claims to have desperately pushed a narrative that could result in Tesla's demise. Taking Tesla private might be the best situation for the company, after all.
>> Elon Musk's Boring Company Reveals New Underground Loop to LA's Dodger Stadium
Musk concluded the interview by saying to his critics, "if you have anyone who can do a better job, please let me know. They can have the job. Is there someone who can do the job better? They can have the reins right now."
TSLA Stock Movement
According to Yahoo Finance, TSLA stock is currently trading at $309.23 a share, down -$26.22 (-7.82%). The company's stock is down -4.68% in its 52-week change.
Featured Image: twitter