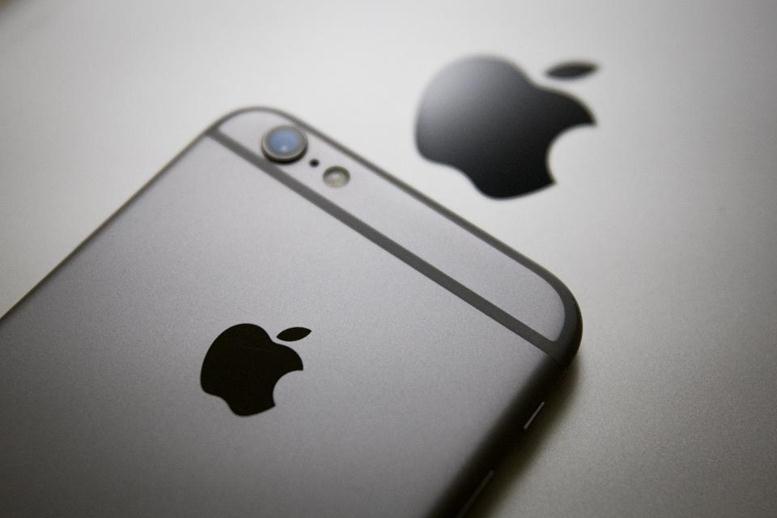 Apple stock hits all-time high after an astronomical day trading on the market today.
Apple Stock Hits All-Time High
According to Yahoo Finance, Apple (NASDAQ:AAPL) closed the market yesterday at $190.29 a share and opened at $199.13 a share. The tech giant closed today's market at its all-time high of $201.50 a share, up $11.21 (+5.89%).
Apple's total market cap is currently sitting at $990.401 billion, closely eyeing that trillion dollar mark.
Apple's strong third-quarter fiscal report is the reason for the sharp rise in Apple stock. Analysts all across Wall Street were bullish on the report, which could mean that the company might reach a trillion dollars in no time.
"Apple's narrative is shifting towards their ability to sustain mid-single digit sales growth despite flat iPhone units and low-to-mid teens EPS growth via buybacks," RBC analysts told CNBC. "Hit Snooze for 90 Days. Path to Trillion Intact."
Analysts at RBC Capital and Morgan Stanley noted today that Apple is steadily on its way to a $1 trillion market cap.
Huwai Passes Apple for First Time
Despite Apple's success, China's Huawei Technologies Co has just pulled ahead of Apple Inc, claiming the No. 2 spot in global smartphone shipments. These numbers come from second quarter figures, and Huawei comes just behind Samsung Electronics Co.
According to the research firm IDC, Apple shipped 41 million phones in the second quarter of both 2017 and 2018. Last year in Q2, Huawei shipped 38.5 million, and this year's quarter the number rose to 54 million. However, both companies remained firmly behind Samsung, which shipped 72 million phones this quarter.
"The importance of Huawei overtaking Apple this quarter cannot be overstated," Ben Stanton, a senior analyst at Canalys, told Bloomberg. "It is the first time in seven years that Samsung and Apple have not held the top two positions. Huawei's exclusion from the U.S. has forced it to work harder in Asia and Europe to achieve its goals."
Despite Apple falling behind the two Chinese phone manufacturers, its stock is breaking records and is expected to keep breaking those numbers.
>> In an Attempt to Make Money, there Will Be Ads on WhatsApp in 2019
Featured Image: Twitter