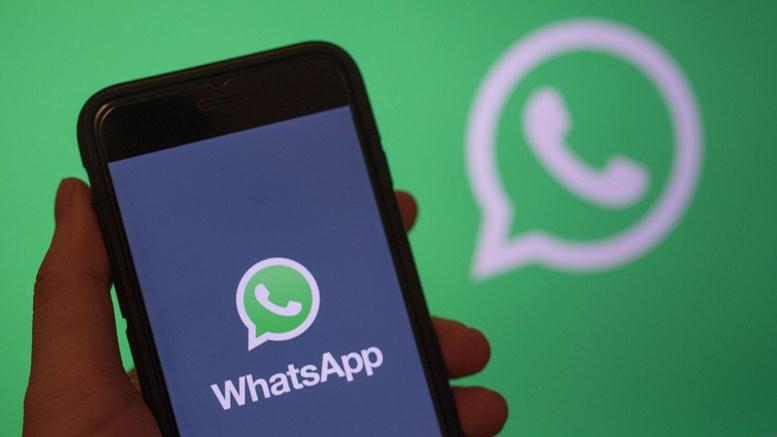 In 2014, Facebook acquired WhatsApp in a $22 billion deal. At the time, this seemed great. But WhatsApp still hasn't made any money. However, in 2019, things are going to change; WhatsApp is going to make some cash. How, though? There's going to be WhatsApp ads, that's how!
WhatsApp Ads: There's a Plan
On Wednesday, reports surfaced that ads on WhatsApp will appear next year. Sure, ads can get annoying sometimes, but it's a smart way for the app to make some money. At least, that's the plan.
According to reports, WhatsApp plans to charge big-name companies to communicate with their users. This is smart for two reasons. First, WhatsApp has around 1.5 billion accounts, which means the companies that are displaying ads will have a massive audience. Which brings us to the second reason: because of the app's audience, companies are likely going to pay whatever WhatsApp asks for.
Where Will the Ads on WhatsApp Be?
Similar to Instagram (also owned by Facebook) and how ads appear on the Stories feature, WhatsApp plans to sell ads in its Status feature.
The WSJ reports that Facebook's ad technology will be powering WhatsApp's new ad units.
The Facebook Stock (NASDAQ:FB)
The FB stock isn't doing well today, but that's not a surprise. Things took a turn last week when the Facebook earnings report disappointed many, and I definitely didn't expect the news of ads on WhatsApp to be the thing that brings the stock back into the green.
According to Google Finance, at 2:39 p.m. EDT, Facebook is trading at $172.14, which puts the stock down 0.26%.
The Takeaway
How do you feel about there being ads on WhatsApp? Do you think you'll get annoyed by seeing them in the Status feature? I can see why some may feel like that. For me, I'd just like to see WhatsApp make some money. So whatever it has to do is cool with me.
Let us know in the comments below what you think!
>> MoviePass Ups Subscription Fee by $5 and People are Not Happy
Featured Image: Twitter