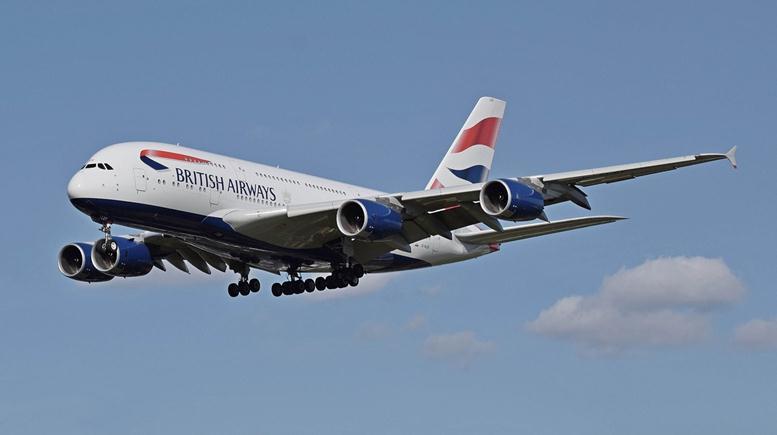 British Airways' system was hacked between August 21st and September 5th, and over 380,000 cards were taken by hackers from their database. This morning, the airline's CEO, Alex Cruz, has formally apologized for what has become a British Airways breach.
British Airways Breach
"We extremely sorry for what has happened," Cruz told BBC. "We know it has caused concern to some of our customers."
The airline states that personal and financial details of customers making and changing bookings have been compromised. BA said that all customers affected by the breach have been contacted and the breach only affects the people who bought tickets during that time frame.
Mr. Cruz added:
"At the moment, our number one purpose is contacting those customers that made those transactions to make sure they contact their credit card bank providers so they can follow their instructions on how to manage that breach of data."
All information given to book a flight, including the person's name, email address, and credit card information, was taken by the hackers. The expiration date and the three-digit CVV code on the back of the card were also compromised.
100% Compensation
Despite the unfortunate circumstances, British Airways is taking full financial responsibility for the breach. "We are 100% committed to compensate them, period," Cruz told the BBC.
The CEO states that the company is willing to work with any of its customers that have been financially affected by the attack and will receive full compensation from the hardship they suffered.
This isn't the first customer relations problem the airline has faced in recent times. Back in July, BA formally apologized after dozens of flights were canceled, and in June, 2,000 British Airways passengers had their tickets canceled because the ticket prices were too low.
Both of these occurrences were due to a computer glitch.
>> Burberry Changes Its Ways | A Much Needed Change of Heart from the Luxury Fashion Retailer
International Consolidated Airlines Group Stock
BA's parent group, International Consolidated Airlines Group (LSE:IAG), took a hit today.
As per Yahoo Finance, IAG is currently trading at $669.40 a share, down -$11.80 (-1.73%).
Featured Image: Pixabay