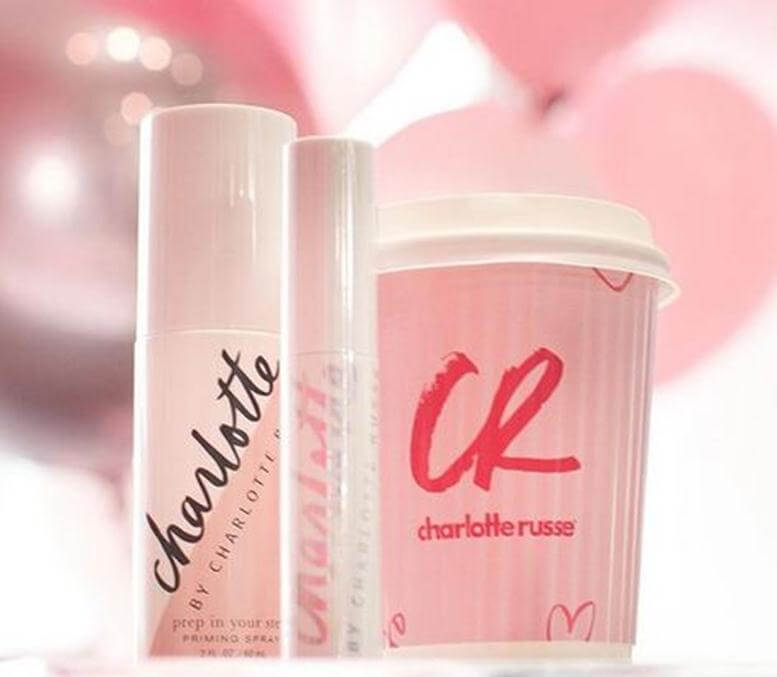 Just under ten Charlotte Russe stores will be closing in the US within the next coming months. The women's fashion retailer filed for Chapter 11 bankruptcy protection on Sunday and plans to close 94 stores to stay afloat and is putting itself up for sale.
Charlotte Russe Bankruptcy 
The retailer only operates its stores within malls in the US and Puerto Rico and has been teetering on the edge of bankruptcy for a while. More than a year ago, the company announced a deal to renegotiate debts. Currently, Charlotte Russe has over 500 stores in 49 different states, including Puerto Rico. 
The company has received a bankruptcy package worth up to $50 million to help its stores stay afloat. Charlotte Russe plans to liquidate if it cannot find a new buyer by February 17th, 2019. Currently, the company has over 8,700 employees. 
Charlotte Russe plans on closing stores in the following states:
Alabama

California

Colorado

Connecticut

Florida

Georgia

Hawaii

Illinois

Indiana

Kentucky

Louisiana

Maryland

Massachusetts

Michigan

Minnesota

Missouri

New Jersey

New York

North Carolina

Ohio, Oregon

Pennsylvania

South Carolina

Tennessee

Texas

Virginia

Washington

West Virginia

Wisconsin
>> FamilyTreeDNA Apologizes for Disclosing DNA Data with FBI
All Charlotte Russe stores being closed are likely the ones that generated the least amount of revenue for the company. It remains unknown at this time if the company will close more stores if a buyer isn't found. Poor sales and an overwhelming amount of debt hurt the retailer. In Q3 2018, Charlotte Russe store sales fell 11.7%. The company believes its marketing strategies "failed to connect" with the teens and young adults it was targeting. The company also said it has struggled to grow its online sales as well.
To turn the business around, the company plans to close stores and focus its marketing efforts on social media and online. There is still no guarantee the company will emerge from bankruptcy. 
Featured Image: Instagram