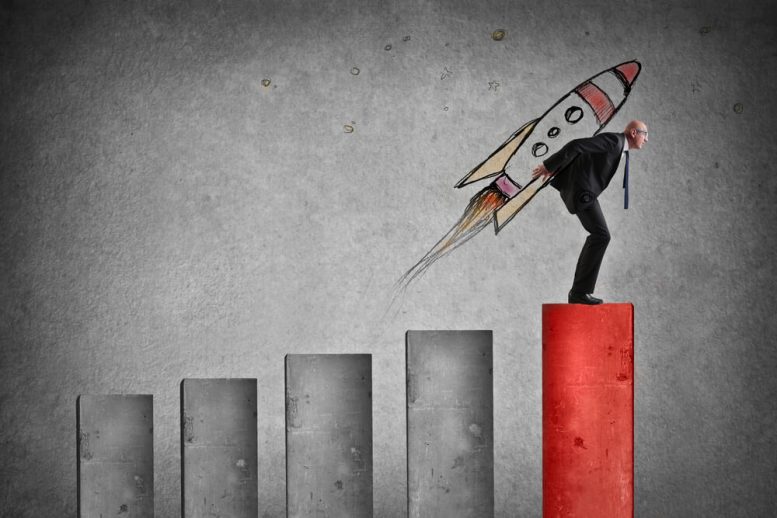 Ciena stock is making a big move in Thursday's session after Ciena Corporation (NYSE:CIEN) reported higher profit and revenue for the fiscal second-quarter.
Results Beat Estimates
Ciena recorded a major rise in both revenue and earnings in its second quarter, which beat expectations comfortably. Following the publication of the results, Ciena stock soared. The company's net income for the period that ended on April 30 stood at $52.7 million, and the earnings per share came in at 33 cents. In the year-ago quarter, the net income was $13.9 million, and the earnings per share stood at 9 cents. On an adjusted basis, the company earned 48 cents, topping analyst estimates of 41 cents.
On the other hand, revenue for the quarter soared to $865 million, which reflected a healthy 18.5% jump from the year-ago quarter, and more importantly, it beat Wall Street estimates of $819 million.
Ciena stock is up a whopping 24% and now selling at $44.48.
Revenue Classifications
The company's business may be in a wide range of businesses, but it was its work with networking platforms that has proven to make the difference in this quarter. As much as 80% of the total revenue generated by the company came from its networking platform business, while on the other hand, as much as 25% of the total sales recorded by the company was contributed by two big ticket clients.
>> CRM Stock Jumps 5% 24 Hours After Reporting Exciting Q1 Earnings
Gary Smith, who is the Chief Executive Officer of the company, struck an optimistic note and stated, "We are entering the second half with strong visibility and increased confidence for the full fiscal year supported by favorable industry dynamics and growing competitive advantage." In this regard, it is also important to note that Ciena Corp has also bought back as much as 1.2 million shares in the company for a total price of $45.4 million. This sort of thing is almost always a good indication that the company's management believes that the stock could still grow at a fair clip.
Ciena stock has outperformed the broader market in 2019 with a gain of 40%.
Featured image: DepositPhotos © olly18