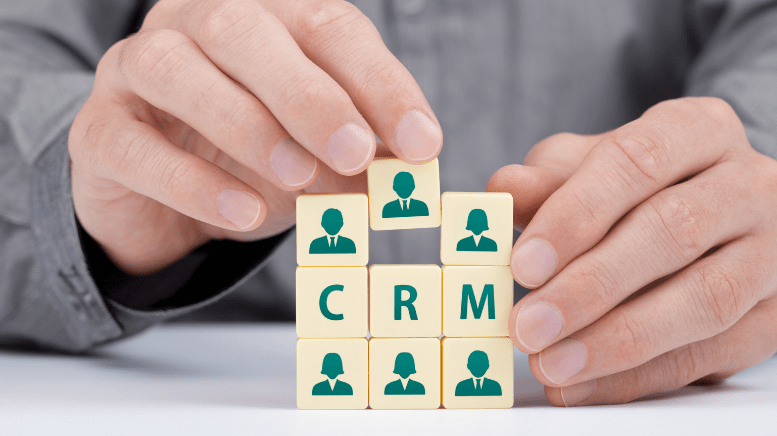 CRM stock is up nearly 5% Wednesday, twenty-four hours after Salesforce (NYSE:CRM), a leader in customer relationship management (CRM), announced its Q1 report.
Here's what we know.
CRM Stock: The Latest
On Tuesday, June 4, Salesforce, a San Francisco company, posted its results for its fiscal first quarter, which ended April 30, 2019. Surprising, and yet very thrilling for investors was the fact that the Salesforce earnings report beat expectations.
Revenue increased 24% in the quarter, coming in at $3.74 billion rather than the $3.68 analysts were expecting, and earnings at 93 cents instead of an estimated 61 cents, so it's no wonder Salesforce is happy with the results. Not to mention cash generated from operations in Q1 increased by 34% Y-O-Y; remaining performance obligation saw an increase of 22% Y-O-Y as well.
"I am thrilled with our results this quarter," said co-CEO Marc Benioff. He added that he is also "excited to have delivered record revenue in Q1 and operating cash flow of almost $2 billion, up 34% year-over-year."
It seems like the market has a similar stance as Mr. Benioff, too. At the time of writing, CRM stock is trading at $157.55; this puts CRM stock up 4.44%.
>> MSFT Stock Rises on Microsoft's Cloud Partnership with Oracle
For Those Who Don't Know
If you don't already know, Salesforce is a global leader in CRM, showing companies different and empowering ways to connect with their consumer base. In addition to furthering Salesforce's business plan, employees of the company also work at giving back in Canada, primarily through volunteering. In 2018, Canadian Salesforce employees volunteered around 45,000 hours in their communities.
Takeaway
Whether or not Salesforce continues to have a good year is up in the air. But what we can say is that its better-than-expected Q1 report will help CRM stock make a name for itself this week.
What do you think, though? How impressed were you with the Salesforce earnings report? Let us know in the comments below!
Featured image: DepositPhotos © Jirsak