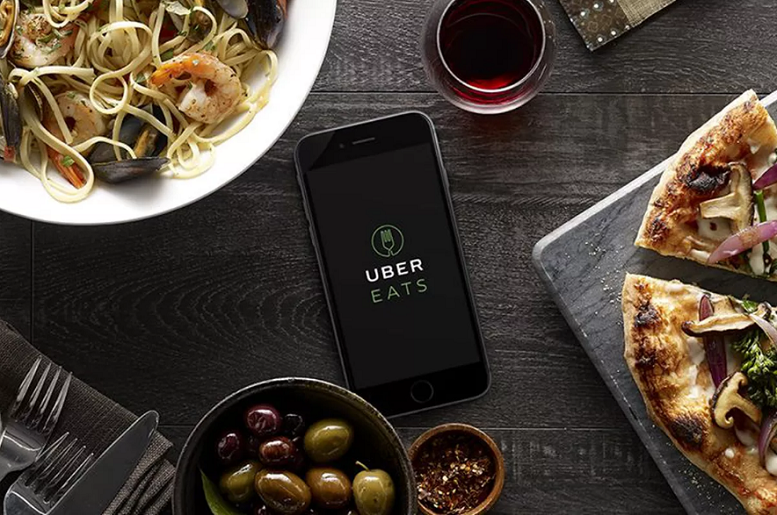 The Atlanta Police are searching for an Uber Eats (private) driver who they say killed a customer during a routine delivery. The police department responded to a call mid-Saturday of a person being shot in a north Atlanta neighborhood. The officers learned from witnesses that the victim met up with the driver outside of his apartment complex to pick up his food. The customer took his order and walked away from the vehicle, but the two began exchanging words. Witnesses say the driver then fired multiple shots at the customer from his White Volkswagen and fled the scene.
The victim, Ryan Thornton age 30, was transported to a nearby hospital but has since passed from his injuries. The driver remains unknown to the authorities, and no arrests have been made at this time. 
Uber has yet to make a public statement about the incident but is planning on issuing a formal statement once an arrest is made. The company is cooperating with local authorities to help catch their driver. 
Uber spokesperson, Andrew Hasburn, spoke to NPR and said: 
"We are shocked and saddened by this news. We are working with the Atlanta Police Department, and our hearts go out to the families that are involved."
>>4 Cities To Get Whole Foods Deliveries Via Amazon Prime Now
Currently, each Uber driver must have their motor vehicle records screened as well as undertake an in-depth criminal screening at the county, state and federal levels. What remains unknown is how the company monitors this policy and if they conduct follow up screenings on their drivers regularly.
Currently, Uber Eats operates in 37 North American cities. Each courier has the opportunity to deliver food orders by car, bike, or foot. Each delivery is tracked via the app, very similar to if you were to order an Uber and ride in them.
Featured Image: Eater