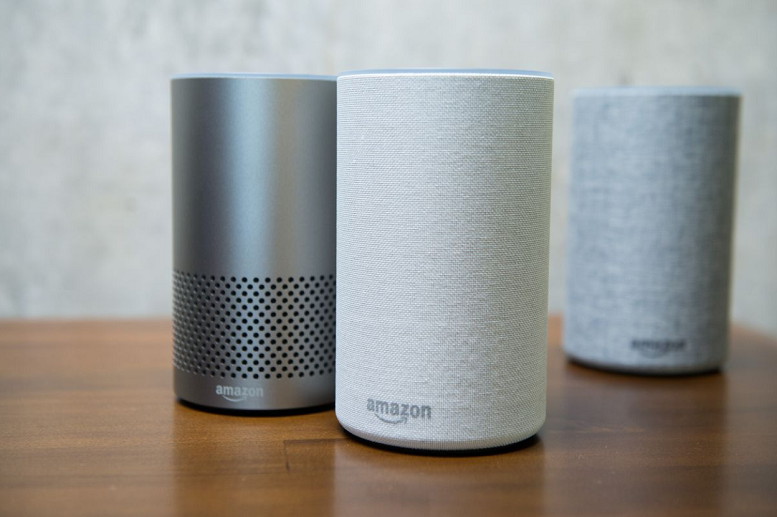 Amazon's Alexa: A woman from Portland, Oregon has recently discovered that her Amazon Alexa Echo device recorded a conversation between her and her husband and sent it to a random contact.
The couple was informed by the contact, a colleague of the woman's husband in Seattle, who warned the two to unplug their Alexa device. Every room in their house was "wired with the Amazon devices to control [the] home's heat, lights and security system," according to Seattle's Kiro7News in an article posted Thursday evening.
According to a recent article from CNBC, the couple had alerted Amazon (NASDAQ:AMZN) of the occurrence which was then verified by the company.
>>Seattle Passes Business Tax to Help Homeless – Amazon and Starbucks Unhappy
In a statement to CNBC, the company has said that the Echo device had misinterpreted words from the couple's conversation as specific commands: 
"Echo woke up due to a word in background conversation sounding like 'Alexa.' Then, the subsequent conversation was heard as a 'send message' request. At which point, Alexa said out loud 'To whom?' At which point, the background conversation was interpreted as a name in the customers contact list. Alexa then asked out loud, '[contact name], right?' Alexa then interpreted background conversation as 'right' As unlikely as this string of events is, we are evaluating options to make this case even less likely."
Although Amazon insists that the incident was an unlikely event, it does bring up questionability of privacy involving smart-home systems and voice-assistant devices, such as Amazon's Echo products.
>>US Grocery Store Kroger to Partner with UK Supermarket Ocado
Amazon has said that the Echo devices do not record conversations but, according to an article from The Guardian, Amazon "has filed patent applications in the past for functionalities that involve always listening, such as an algorithm that would analyze when people say they 'love' or 'bought' something."
Shares of Amazon have risen nearly 0.50% on Friday. As of 1:50 pm EDT, the company had reached a share value of approximately $1,610.77 USD and had reached a high of $1,614.06 and a low of $1,600.45.
Comparatively, Amazon closed at a share value of $1,603.07 on Thursday.
Featured Image: Twitter