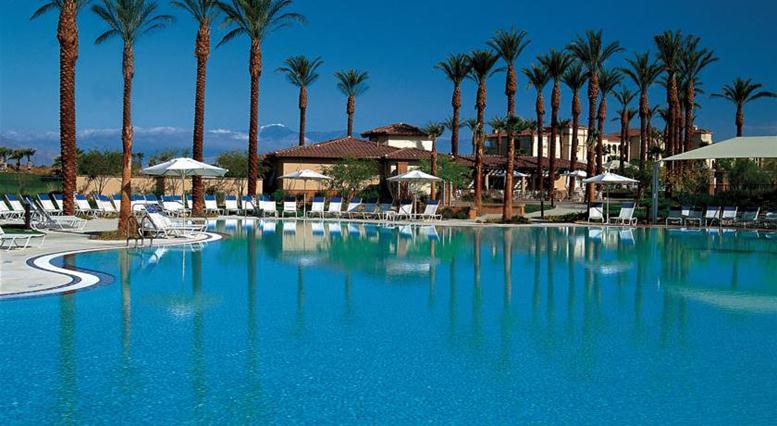 The American resort company Marriott Vacations (NYSE:VAC) announced Monday that they would be purchasing ILG, Inc. (NASDAQ:ILG).
Marriott Vacations will be buying ILG, a Florida-based timeshare company, for approximately US $4.7 billion.
Shareholders of ILG will be receiving approximately $14.75 in cash for the company's common stock and will also receive 0.165 shares of MVW common stock for each ILG share.
The transaction, which was unanimously approved by the boards of both companies, is set to be completed in the second half of 2018
Both companies together will create "a leader in the vacation experiences industry," according to Marriotts press release.
>>>Hilton Holdings Shares Being Sold By HNA Tourism
Stephen P. Weisz, Marriott's President and CEO, has said the acquisition of ILG "will combine two of the premier global vacation ownership companies to create a more diversified company with significantly enhanced marketing potential and scale to drive sales growth and value for both MVW and ILG shareholders."
Together, IGL and Marriott will have a total of seven luxury vacation brands including the Marriott Vacation Club, Grand Residences by Marriott, Ritz-Carlton Destination Club, Sheraton Vacation Club, Westin Vacation Club, St. Regis Residence Club, and Hyatt Residence Club.
Craig M. Nash, Chairman, President and CEO of ILG is "very pleased to achieve this outcome for shareholders, as it provides them with immediate and compelling cash value and the opportunity to meaningfully participate in the long-term growth potential of a powerful combined company."
>>>Caesars Entertainment to Sell Harrah's Las Vegas Venue to VICI Properties for $1.14B
Shares of ILG went up by 5.00% after the announcement to approximately $34.31, compared with the company's Friday closing value of $32.65.
Shares of Marriott Vacations have gone down nearly 9.00%, hovering around $122.00. The company closed on Friday at a share value of $134.43.
Featured Image: twitter