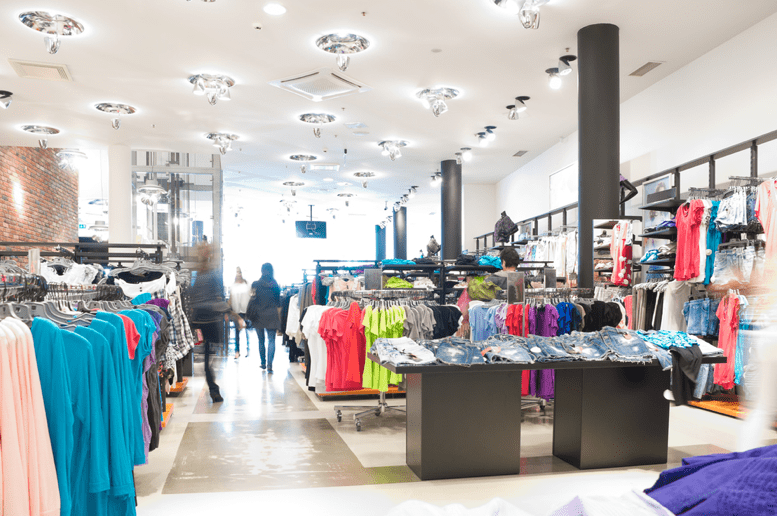 The US's Dressbarn is officially closing all of its stores. The company announced yesterday that it will "commence a wind-down of its retail operations, including the eventual closure of its approximately 650 stores."
For now, the stores remain in operation, as does the Dressbarn website.
Dressbarn Closure
Dressbarn is owned by New Jersey-based Ascena Retail Group (NASDAQ:ASNA).
Other brands under its umbrellas include Lane Bryant, Catherines, Cacique, Justice and Ann Taylor. Most recently, it sold its Maurices brand.
The group released a statement saying the following:
"Dressbarn's wind down is another significant step taken to advance Ascena's ongoing transformation,[…]This move is in line with the Company's commitment to comprehensively assess and optimize its portfolio by focusing resources on its most profitable brands to position the business for long-term growth and enhance shareholder value."
The company said that Dressbarn closing should have no impact on the operations of its other brands where business remains as usual. Further, there will be no impact on Dressbarn's return, refund, or gift card policies.
The company detailed that Dressbarn hasn't been keeping up with the changing times of retail, with CFO  of Dressbarn, Steven Taylor saying:
"This decision was difficult, but necessary, as the Dressbarn chain has not been operating at an acceptable level of profitability in today's retail environment."
On the news, Ascena stock is down 3.5% and is currently selling for $1.10 USD per share. The current retailing landscape has taken its toll on these shares—by comparison, in 2015, shares were selling for over $15. 
Not Alone
The news won't come as a shock for those all too familiar with the current brick and mortar retailing environment. Already in 2019, there have been more closure announcements than in all of 2018.
>>BIDU Stock Tumbles On First Quarterly Loss Since Listing
According to USA Today, including the Dressbarn closures, "there are more than 7,000 closings announced for 2019". And that does not include overseas.
For examples, another announced closure today comes from the UK. Jamie Oliver's Italian chain has gone into administration, leaving 1,300 jobs at risk. The celebrity TV chef has said he is "saddened" by the news. The group also includes restaurants Barbecoa and Fifteen. 
In total, 25 restaurants are affected by the move, 23 of which are from Jamie's Italian chain.
Featured Image: Deposit Photos/kyolshin