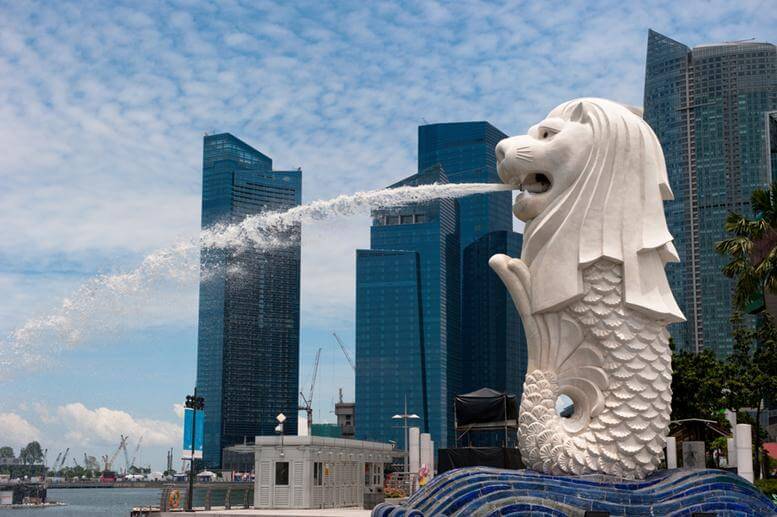 James Dyson, CEO of Dyson, confirmed today that the company will be moving its head office out of Britain, to Singapore.
Dyson Move
The news has been criticized by many who call Dyson "hypocritical" for leaving Britain. Its CEO has been an advocate supporter of Brexit, Britain's decision to leave the European Union. He has always been very vocal on the matter believing the country would be "better off outside the European Union."
As such, the decision to move during such a volatile time for Britain has bewildered many. 
But according to the company, the decision to leave for Singapore has nothing to do with Brexit at all. Though many are skeptical of this, Dyson claims it is moving in response to demand for its products in Asia. In a financial report, it clarified:
"An increasing majority of Dyson's customers and all of our manufacturing operations are now in Asia […] This shift has been occurring for some time and will quicken as Dyson brings its electric vehicle to market."
Dyson has Grown
The company, which began almost 30 years ago with a vacuum range, has since become a household name around the globe. Its product line has grown to include hand dryers, hairdryers, domestic appliances, and, soon-to-be, electric cars. The process of growth has seen its CEO become a knight and also Britain's wealthiest man.
>> Medical Marijuana Super Bowl Commercial Blocked by CBS
When speaking to The New York Times last year, Dyson said on the Brexit matter that "Europe is a protectionist setup designed to keep competitors out. It's not a good thing to be in."
He furthered that voting to leave the EU "was the right decision for Britain."
Backlash
Now, the company is facing a backlash from the country that helped to put it on the map. Dyson maintains that the move is nothing to do with Brexit; however, the ill-feeling is clear.
As Sam Gyimah, a Conservative member of Parliament, said on Twitter:
"Betrayal of the public who put their faith in him as a British business advocating a No Deal Brexit."
Featured Image: Depositphotos © javarman