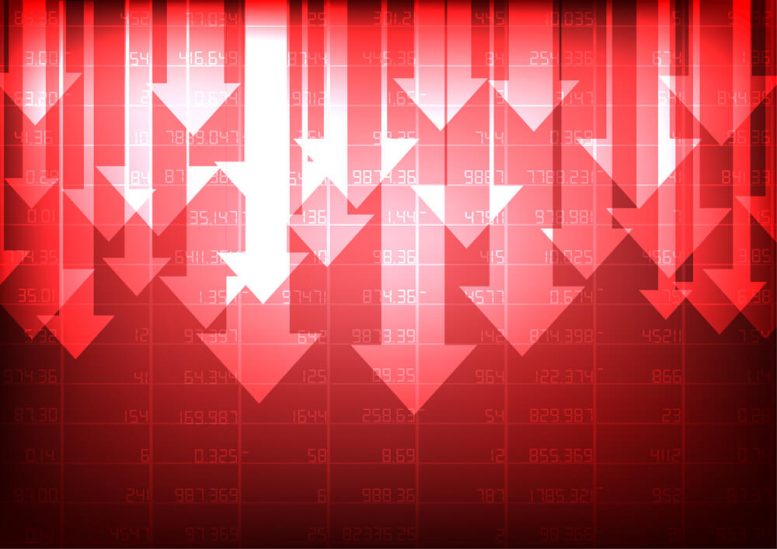 Wednesday was not a good day for Eventbrite, Inc. (NYSE:EB). After posting what many are calling dismal Eventbrite Q1 earnings, EB stock collapsed. It closed the day down 3.40% and plunged nearly 30% in after-hours trade in New York.
Here's what we know.
Eventbrite Q1 Earnings Sends EB Stock Down in Double-Digits
Eventbrite, a global ticketing and event technology company, released its first-quarter earnings Wednesday, May 1, which sent EB stock down nearly 30% in after-hours trade. The San Francisco-based company also announced weak Q2 guidance, which also likely played a role in the EB stock plunge.
As of 5:24 PM EDT, EB stock is trading at $17.01, which puts the stock down 29.57%. This also means that because the stock price is less than $18 per share, this is the lowest level it's been since the company's 2018 IPO.
As for actual figures in the Eventbrite Q1 earnings, the ticketing website missed on the top and bottom lines. According to CNBC, Eventbrite reported revenue of $81.3 million. Analysts had projected the company to report revenue of $83.0 million, according to CNBC. Further, in the second quarter, Eventbrite expects revenue to come in between the range of $74 million and $78 million. Analysts forecasted $82.4 million.
When you take analyst forecasts into consideration, it's not surprising to see EB stock plunging on the NYSE. And it's not just revenue and Q2 guidance that makes EB stock's plunge justifiable. According to Eventbrite, paid tickets fell to 27.0 million in the first quarter. For perspective, paid tickets were 24.0 million in Q1 of last year. The report illustrates a decrease in net revenue per paid ticket, which, according to the company's shareholder letter, was caused by "a combination of currency fluctuations, mix in pricing packages and event categories/types."
>> Beyond Meat IPO: Raises Price Range in Upsized IPO
Trouble Ahead?
In the last 12 months, EB stock is down more than 33%. And today's plunge of nearly 30% didn't help Eventbrite's stock. But does that mean trouble is on the horizon? If the Eventbrite earnings report in the second quarter is just as dismal, will it have the same impact on EB stock as the Q1 report did today?
Let us know in the comments below as well as your thoughts on the Eventbrite Q1 earnings report!
Featured image: DepositPhotos © anueing