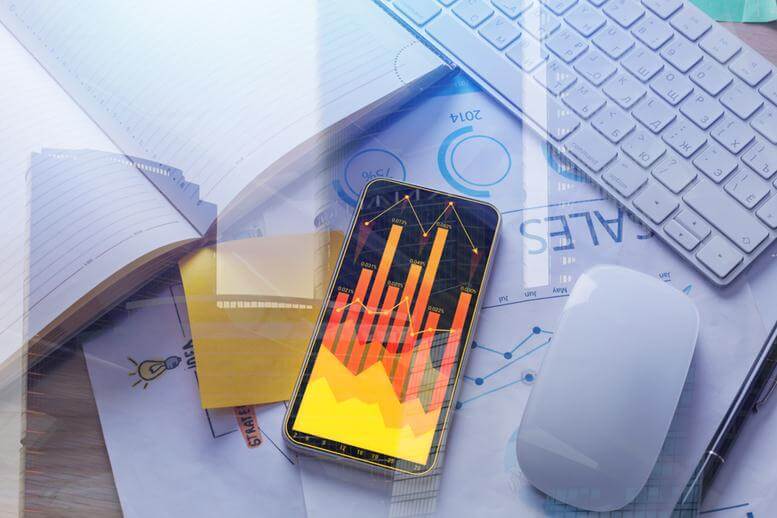 eSports are exploding and could soon surpass the weekly average NBA, NFL, and MLB viewership. Earlier this year, 57 million people tuned in to watch a recent professional video-gaming match, also known as eSports. That viewership is three times more than the 2018 NBA finals. As of late, investors are searching for the next eSports stocks to sink their teeth into.
Today, we'll cover the major movers in the eSports space and the eSports stocks to watch in 2019.
eSports Stocks to Watch in 2019
Many professional athletes joke that eSports 'athletes' aren't physically training so they shouldn't be put under the category. However, eSports athletes spend countless hours perfecting their craft as any professional athlete does; it's just far less physical. The question then remains, what quantifies an athlete?
Still, eSports include a large number of individuals that may not have been physically gifted but have the drive to compete. This is the reason Twitch, the most popular eSports watching platform, receives over one million average daily viewers. There are plenty of large companies and eSports stocks booming. Let's take a closer look.
>> eSports Stocks to Watch: Activision & TenCent Holdings
Electronic Arts Inc. (NASDAQ:EA)
Electronic Arts, or 'EA Sports,' has been a long-time competitor in the gaming space. EA has given the world FIFA, Madden NFL, Battlefield, Need for Speed, The Sims, and Mass Effect. These games are some of the most played games across the world. As eSports continues to grow, FIFA and Madden competitions will continue to rise.
Electronic Arts stock has been on the downtrend the past six months, but it's predicted that 2019 will be the year that eSports rapidly grow and eSports stocks will follow. With its years in the industry, investors often lean more towards stable companies when investing. 
According to Yahoo Finance, EA is currently trading at $78.56 a share, down -$1.44 (-1.80%).
>> Sears Executives to Get Millions in Bonuses, Workers Get Nothing
Take-Two Interactive Software, Inc. (NASDAQ:TTWO)
Take-Two Interactive is another big-hitter in the gaming space. The company brought the games NBA 2K, WWE, Grand Theft Auto, Midnight Club, and Red Dead Redemption.
In 2017, the NBA signed a deal with Take-Two Interactive to form an eSports league. 
"It's based on the same bricks-and-mortar model of a league that we currently operate," NBA Commissioner Adam Silver told CNBC's 'Squawk Alley.' "But it opens up an entirely new world. So rather than being dependent on a limited pool, even though a global pool, of players with a certain prowess, this opens up a league to virtually everyone…everyone's on equal footing in this league, it's just a question of how good of a gamer you are."
With this major deal still in effect, Take-Two remains one of the top eSports stocks in the game. According to Yahoo Finance, TTWO is currently trading at $102.93 a share, down -$0.50 (-0.48%).
Featured Image: Depositphotos/peshkova