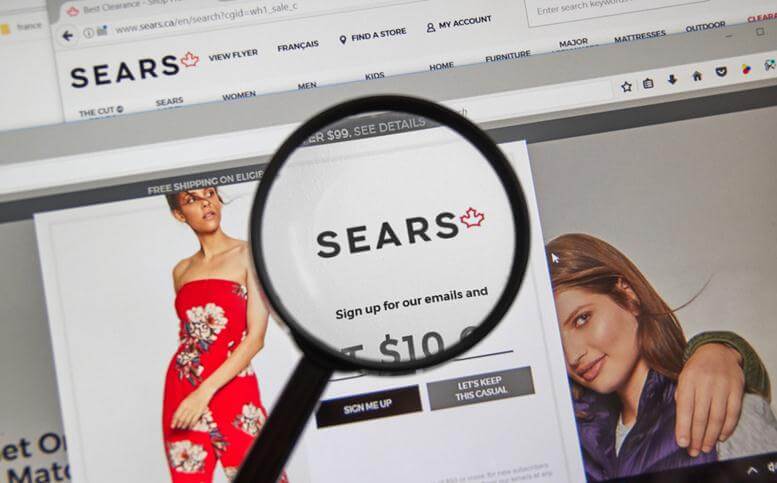 Sears Holdings (OTC:SHLDQ), the parent company of retail giants Sears and Kmart, filed for Chapter 11 bankruptcy in October. Now, US authorities have permitted it to pay out as much as $25.3 million in bonuses to Sears executives.
All the while, the company's 5,500 members of staff who will be laid off have been told they will not receive severance pay.
Sears Executives
Sears is in the midst of its bankruptcy plans, which include closing over 100 stores and running liquidation sales across most of its stores. 
According to the case report, the company claimed that executive bonuses were necessary to keep key employees from leaving after Sears lost nearly $1.9 billion in the first three quarters of 2018. It justified its case by saying:
"Under [those] circumstances, it would be understandable if many key employees are asking themselves whether they should be seeking other opportunities."
The bonuses break down like this:
 $8.4 million is to be split by 19 executives

 An additional $16.9 million is to be split between 315 senior employees. This ratio split amounts to somewhere between 30% and 40% of their typical salary.
>> Viewing Party Tonight for The Boring Company Tunnel: What to Know
Did Former CEO Create a Mess?
Former CEO Eddie Lampert stepped down in October when Sears first declared bankruptcy. Under his leadership, store sales declined further and further every year.
He has been accused of mishandling the downfall and of setting up a lucrative scenario whereby he is reaping millions of dollars of loan payments through his company ESL.
He was also accused of pillaging Sears's "crown-jewel assets" after the company had to pay out $40 million to shareholders to settle a lawsuit in 2017.
Orchestration?
Lampert orchestrated the merger of Sears and Kmart in 2006. He spent $6 million on stock buybacks and rewarded investors, a move that also boosted share prices. However, to do this, he 'loaned' Sears and Kmart money via his hedge fund ESL Investments.
When stocks and profits began to decrease drastically, he sold 266 Sears and Kmart properties to his real estate investment trust called Seritage Growth Properties. This trust then charged $135 million in rental fees to the fledgling retailer, which ate into its operating revenue.
Now, ESL Holdings holds a large part of Sears's debt. Because of this, Lampert is set to profit from loan fees charged to Sears and will also be rewarded over a billion dollars from the bankruptcy proceedings.
It's hard to know the real truth behind these types of scenarios. Either way, 5,500 people are losing their jobs. 
Featured Image: Depositphotos/dennizn