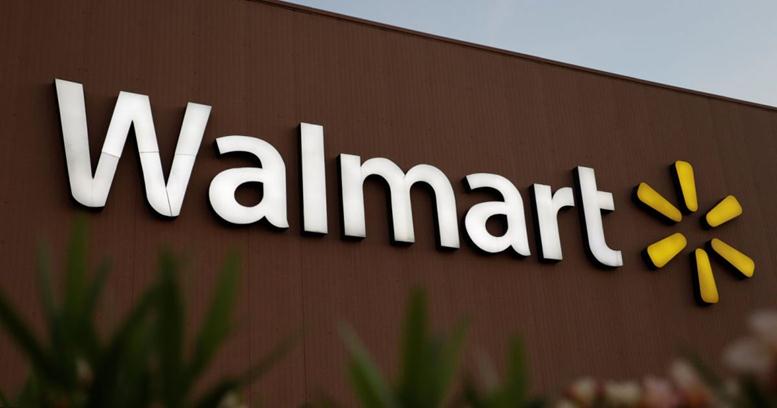 The world's largest retailer in the world, Walmart Inc. (NYSE:WMT), teamed up with Even Responsible Finance Inc in December of last year, and the pair's collaborated management tool, the Even financial app, is being utilized faster than expected.
Walmart partnered with the finance group to give its employees access to money-management tools. Due to the tool's hot success, a fresh round of funding was needed to expand the fintech startup.
Walmart Employees Embrace Money Management
The Oakland-based fintech startup announced in a statement today that more than 200,000 Walmart employees use Even's app to manage their finances and access their wages early. This is far ahead of the company's projections, and other big employers have now shown interest in the app.
CEO of Even Responsible Finance Inc, Jon Schlossberg, told Bloomberg:
"We've been very surprised by the uptake—we anticipated that we would get to 200,000 by the end of the year. It's blown away what we expected in terms of engagement."
That's what prompted the new $40 million funding round, led by Khosla Ventures.
Paycheck to Paycheck
Currently, Walmart has nearly 1.5 million US employees, and the new Even financial app allows them to access earned wages ahead of regularly scheduled paychecks—avoiding payday lenders or bounced checks.
According to CareerBuilder, three out of four full-time workers live paycheck to paycheck. The federal reserve has done studies on this phenomenon, and the results show that a lack of emergency savings in US households is the main culprit.
The Even financial app connects to all the employees' bank accounts and gives them an overview of how much they can spend/save at any given moment. Walmart currently subsidized 25 percent of the app's monthly subscription fee, but Schlossberg states that the monthly fee, even without subsidization, is cheaper than Netflix.
Walmart hopes that the rest of its employees will take advantage of Even's new app—even if they use it just to access their paychecks a day earlier.
>> Tesla Shares Plummet after Needham Downgrades to 'Sell'
Featured Image: Twitter