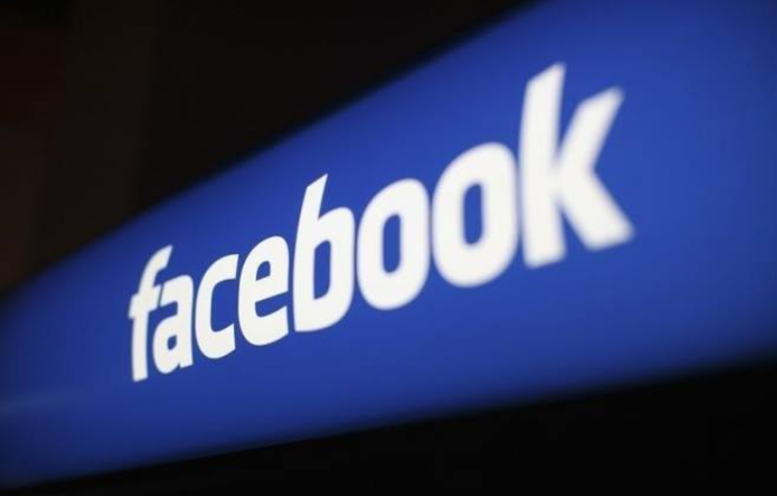 Facebook (NASDAQ:FB) just can't catch a break, can they? In another series of unfortunate events for the social media giant, a recent Facebook bug was found to have changed the post settings of nearly 14 million users. Their accounts were automatically set to 'public' from 'private.'
According to a recent CNBC article, the bug was active for ten days from May 18 to May 27, and all users had been notified of the bug after the announcement was made on Thursday, June 7.
Facebook Bug
The bug occurred during a new feature that Facebook had been building. According to the company's official release, Facebook was "building a new way to share featured items on your profile, like a photo."
The "suggested audience" was also automatically set to public, since the new feature was meant to default to public viewing.
Facebook has said that the issue has been resolved and all users settings have been changed to what they originally had before.
>>New Apple iOS 12 Update to Include App Time Management
The 14 million users that were affected have also been asked to review their settings and any posts that they had made during the time of the bug. 
After the company's tumultuous time through its involvement in the Cambridge Analytica data scandal that affected the personal data of more than 80 million users, Facebook has pledged to become more transparent about "how [they] build [their] products and how those products use [user] data – including when things go wrong."
There's no telling how well this new philosophy will work for Facebook, but transparency is a key part of the relationship between a company and its audience. 
Shares of Facebook fell on Thursday after the company opened at $190.75 USD and closed at $188.18.
On Friday, the company opened at $187.53 and, as of approximately 1:55 pm EDT, have been hovering near a value of $188.80. 
Do you think Facebook can keep up with its transparency-positive goals?
Featured Image: Facebook