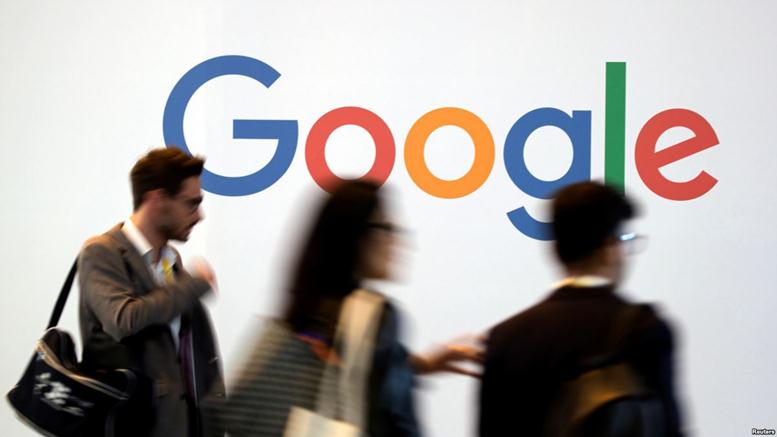 At Google headquarters in California, employees are whispering about the Google EU fine, preparing for what is to come tomorrow. And anyone interested in online media, as well as technology, for that matter, are likely doing the same.
Google EU Fine: A Record-Busting Fine Looms 
Tomorrow, July 18, Google will face an EU antitrust fine, posed to be the EU's highest antitrust fine. What is the Google EU fine for, you ask? According to reports, it is over Google's "Android mobile operating system." 
Further, another unnamed source close to the matter said that the Google EU fine is "based on the length of the infraction." 
The decision will come tomorrow, but it is late—the European Commission put it off because of Trump's visit to Brussels last week.
Numbers to Know:
The Google EU fine will surpass the 2017 $2.8B penalty, due to the Android case having a broader scope

Some expect the fine to be within the range of $4B to $5B euros.
Poor Google?
Perhaps, but Google is not feeling sorry for itself. Today, Sundar Pichai, the CEO of Google, will speak with Margrethe Vestager, the EU's Competition Commissioner. According to Bloomberg, who cited people close to the matter, this will act as a "state of play meeting." 
Vestager is set to implement the fine, as well as order Google to stop its anti-competitive business methods. 
>> FANG Stocks Plunge in After-Hours Trade – Is It Netflix's Fault?
How's the Google Stock Doing?
Tomorrow, tech investors will stare at their screens and watch the Google EU fine be set.
But, based on the stock, Google investors appeared unworried. According to Yahoo Finance, Google (NASDAQ:GOOGL) closed up 1.38%. It's even up 0.08% in after-hours trade. 
The Takeaway
Are you going to follow along with the fine tomorrow? You should – it's going to go down in tech history. 
Featured Image: twitter