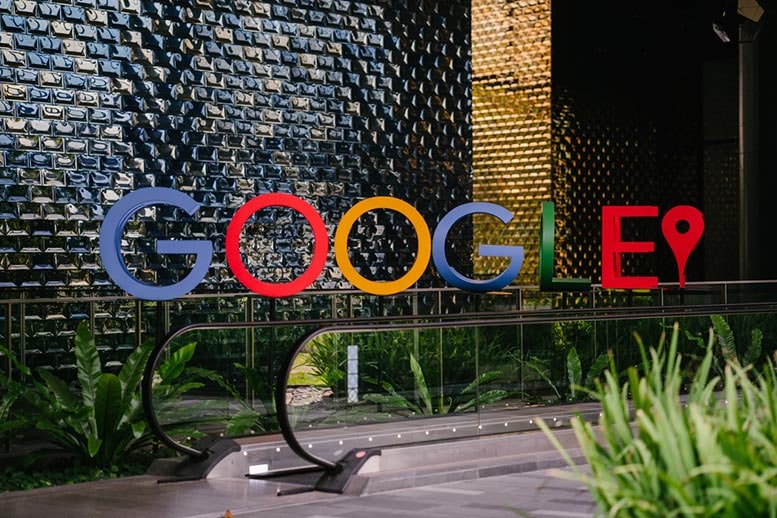 Google (NASDAQ:GOOGL) is making its mark in New York City. This mark is going to cost the company $1 billion. This morning, the company announced it would be building a brand new campus called Google Hudson Square.
Google Hudson Square
The major tech company's goal is to move into two Hudson Street buildings by the year 2020, and will also expand to 550 Washington Street in 2022. The Mountain View, California-based company will soon become one of the largest commercial tenants in that area. 
Google moved to NYC almost twenty years ago and built its first office outside of California. That same office now has over 7,000 employees, and the company sees an opportunity for expansion.
The announcement concludes:
"With these most recent investments in Google Chelsea and Google Hudson Square, we will have the capacity to more than double the number of Googlers in New York over the next 10 years. Our investment in New York is a huge part of our commitment to grow and invest in U.S. facilities, offices and jobs. In fact, we're growing faster outside the Bay Area than within it, and this year opened new offices and data centers in locations like Detroit, Boulder, Los Angeles, Tennessee and Alabama. And as we continue to grow across the country, we look forward to calling New York City home for many years to come."
Google Hudson Square will be over 1.7 million square feet and will become the central hub for thousands of Google employees.
>> Jaguar Job Cuts: Thousands More Expected in 2019
Tech companies are growing rapidly in the US, and it seems that Google is making its mark in NYC. Apple (NASDAQ:AAPL) has recently staked its claims on Austin, San Diego, Seattle, and Culver City. 
Google Stock Movement
According to Yahoo Finance, Alphabet Inc. (Google's parent company) is currently trading at $1,012.06 a share, down -$30.04 (-2.88%). The company's current market cap is sitting just above $706 billion USD. 
Featured Image: Depositphotos/© mentatdgt