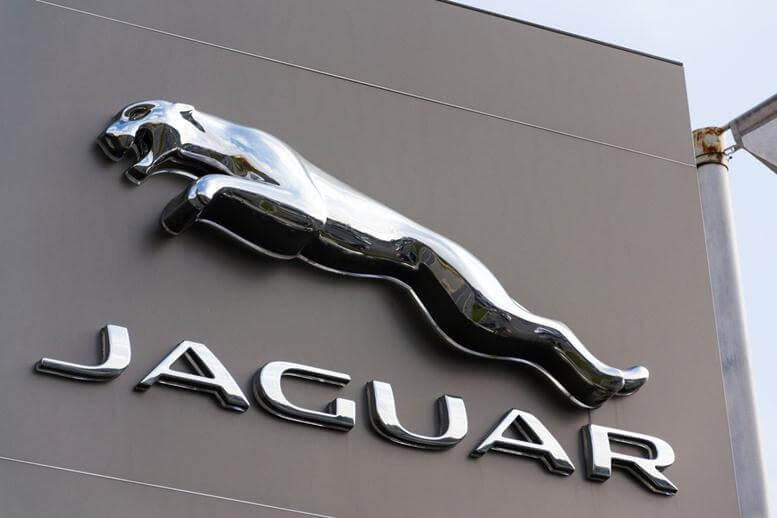 Fears surrounding Brexit are coming to fruition. Jaguar Land Rover (JLR) is one of the latest major manufacturers to announce forthcoming job cuts in an effort to combat falling sales and increasing Brexit-related charges.
Jaguar Job Cuts
The company is planning to announce thousands of job cuts in 2019 as it goes about its £2.5 billion savings plan.
Sources close to Tata Group, the Indian conglomerate that owns JLR, have stated that "JLR will outline in January the short-term element of its plan, including the loss of up to 5,000 jobs."
But this isn't the first blow to workers for the company. Britain's biggest carmaker—which employs 40,000 people in the UK—has already cut 1,000 temporary contracts at its Solihull plant. Further, it has greatly reduced working hours this side of Christmas in its Wolverhampton plant.
Declining Demand = Jaguar Job Cuts
The car manufacturer has been facing a declining demand for diesel cars and also falling sales in China and Europe. The extent of the decline has been rather big; it has made a £90 million loss in the three months to September.
>> Johnson & Johnson Shares Nosedive After New Asbestos Report Surfaces
Jaguar first announced its £2.5 billion savings plan in October. Of this figure, £1 billion will be saved by cost-cutting. But until today, details have been limited on what exactly it will be cutting to save money. 
Tata Motors said:
"Jaguar Land Rover notes media speculation about the potential impact of its ongoing charge and accelerate transformation programmes…As announced when we published our second-quarter results, these programmes aim to deliver £2.5bn of cost, cash and profit improvements over the next two years. Jaguar Land Rover does not comment on rumours concerning any part of these plans."
Further Cost Saving Measures
Jaguar job cuts are only part of the plan. The luxury carmaker, which was once "the jewel in the UK's manufacturing crown," will also be implementing the following to combat these tough times:
 It will cut down its annual investment to £4 billion from £4.5 billion;

The company will take a reduction in the stock of finished cars it holds;

It will reduce its working capital by £500 million;

Jaguar has already begun a freeze on recruitment;

It has culled non-essential travel for staff and board members.
The car manufacturer's union, UNITE, has said the government policy on diesel and its poor handling of Brexit was also playing a major role in the declining numbers for the brand.
Despite the fearful news, Tata Motors stock is up 4.5% at the time of writing.
Featured Image: depositphotos/josekube