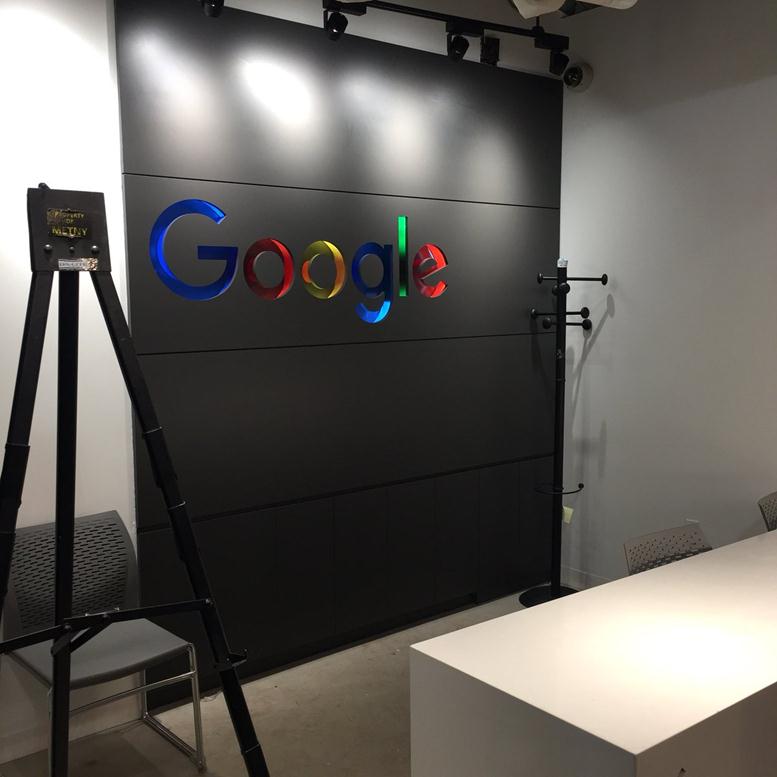 Is the Google president mining Ethereum? Considering Google has been extremely slow to adopt crypto and blockchain, it seems unlikely. However, that's proven not to actually be the case. 
Google President Mining Ethereum 
On Monday, word surfaced that Sergey Brin has been mining Ethereum with his son. Brin revealed this over the weekend at a Richard Branson-hosted blockchain conference in Morocco. 
Speaking to the crowd, the Google president said that his interest in blockchain first ignited roughly two years ago, when his son asked for a gaming PC. 
The requirements were simple: Brin's son could only get a gaming PC if they also used it to mine cryptocurrency. 
The Google co-founder's son clearly found this to be a good deal, and since then, the Brin family has "set up an Ethereum miner on there," which has then allowed them to make "a few pennies," and "a few dollars." 
When Will Google Enter the Crypto and Blockchain Sector?
At the same conference, Sergey Brin said that Google has been slow to pick up the technology.
However, as mentioned above, Brin's involvement and fascination with the technology may open Google's mind a bit more to the concept of cryptocurrency. For now, Google will continue to act as a search engine, and the crypto mining will be left to the miners—and Sergey Brin, apparently. 
>> Uber Partners with Lime: Are Electric Scooters the Future?
The Google Stock (NASDAQ:GOOGL)
Owned by Alphabet, Inc., Google closed the trading day up 1.22% on the Nasdaq. 
Ethereum Price Update
At press time, Ethereum (ETH) is selling for $481.45. This means the stock is down 2.17% in the past twenty-four hours.
The Takeaway
How do you feel about the Google president mining Ethereum? Do you think Google will eventually explore blockchain technology and integrate it into its corporate plan?
Let us know in the comments below.
Featured Image: twitter