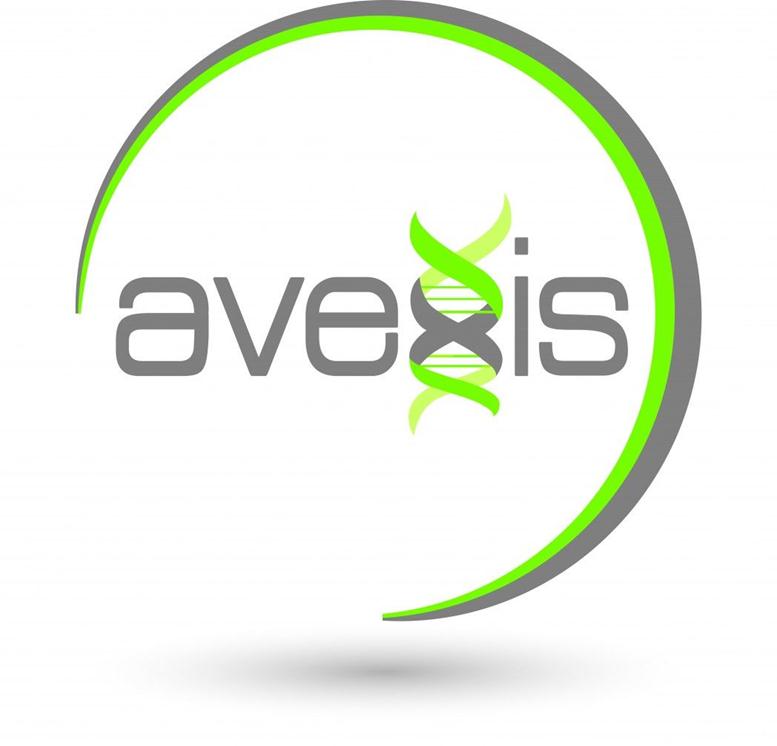 Shares of the gene therapy company, AveXis Inc. (Nasdaq:AVXS) skyrocketed after it was announced today that the company would be bought Novartis AG (NYSE:NVS), a drug manufacturing company.
According to the press release, Novartis will be getting AveXis for $218.00 USD per share, or $8.7 billion total, in cash.
AveXis only closed at $119.60 on Friday, but now sits at approximately $208.00 and have risen over 80% since the market opened this morning.
The agreement, which was unanimously approved by the Boards of both companies, is set to be completed by mid-2018, but until then the AveXis will operate as usual.The company hopes to provide a smooth transition for AveXis employees once everything has been finalized.
>>>CVS to Purchase Healthcare Insurance Company Aetna
According to Novartis, the company believes that AveXis' "lead product candidate, AVXS-101, has potential to be first-ever one-time gene replacement therapy for spinal muscular atrophy (SMA)."  
AVXS-101 is a gene therapy that is meant "to address the monogenic root cause of SMA and prevent further muscle degeneration by addressing the defective and/or loss of the primary [Survival Motor Neuron] gene."
SMA, one of the top genetic causes of infant death, is estimated to affect one out of every 6,000-10,000 children born in the world
Novartis' CEO, Vas Narasimhan, has said that the "acquisition of AveXis offers an extraordinary opportunity to transform the care of SMA."
The company plans to file a Biologic License Application (BLA) for AVXS-101 within the second half of 2018 and expect approval some time in 2019.
AveXis CEO, Sean Nolan, has said that the company is "pleased that Novartis recognizes [the] value in the potential of AVXS-101…which [serves] to transform the lives of people devastated by rare and life threatening neurological diseases such as SMA."
Shares for AveXis look to be on an upward trend as the day continues.
Featured Image: twitter