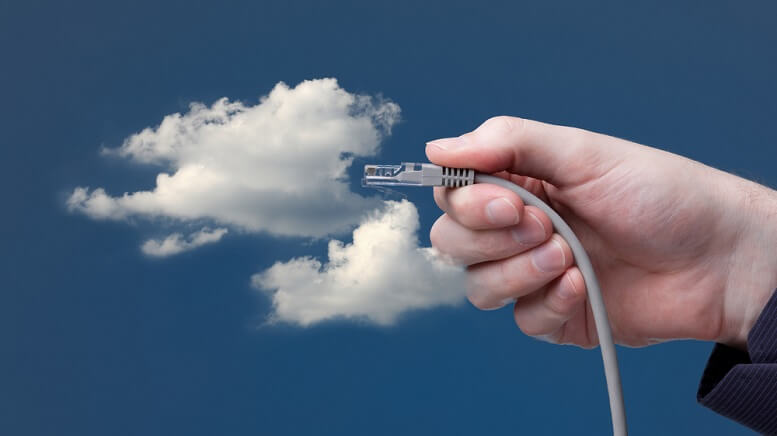 Tech giant IBM (NYSE:IBM) has closed its $34 billion acquisition of Red Hat (NYSE:RHT). The announcement was made earlier today and, surprisingly, IBM shares are currently in the red, down 1% in response.
IBM Closes Red Hat Acquisition
Originally announced in October 2018, the deal sees IBM paying $190 per share for all shares in Red Hat. The offer price was a 63% premium over Red Hat's then share price of approximately $116. The deal is the largest made in IBM's history.
At the time of the announcement, RHT shares skyrocketed 46%, closing at $187.71 yesterday, their last day of trade.
Red Hat
Red Hat is an open-source, enterprise software maker. Under the terms of the deal, the company will be a unit of IBM's "hybrid cloud division," but IBM vows to keep it independent. CEO Jim Whitehurst will join IBM's senior management team and report to IBM CEO Ginni Rometty.
The Red Hat acquisition is key for IBM to compete effectively in the cloud computing business. Currently, it is behind leaders in the space, Microsoft (NASDAQ:MSFT) and Amazon (NASDAQ:AMZN). In the last three quarters, IBM has experienced declining year-over-year revenue. But the Red Hat acquisition will hopefully change that by driving growth in this area.
>> ACIA Stock Rockets on Acquisition Buzz by Cisco Systems
According to Nomura Instinet analysts, Red Hat's OpenShift product offers potential:
"OpenShift should help IBM win new customers and new workloads as enterprises begin to usher mission-critical applications from on-premise to public or private clouds."
In acquiring Red Hat, IBM will "turbo charge" the former's growth. At the same time, it should bolster its own cloud unit as "Red Hat's platform will instantly become global."
Rometty has said that now, IBM is in a strong position for the next phase of the cloud. This includes multiple vendors, clouds, and systems. Whitehurst said that under IBM, Red Hat will have the scale to make open source technology an enterprise standard.
What are your thoughts on the Red Hat acquisition?
Featured Image: DepositPhotos © Jirsak