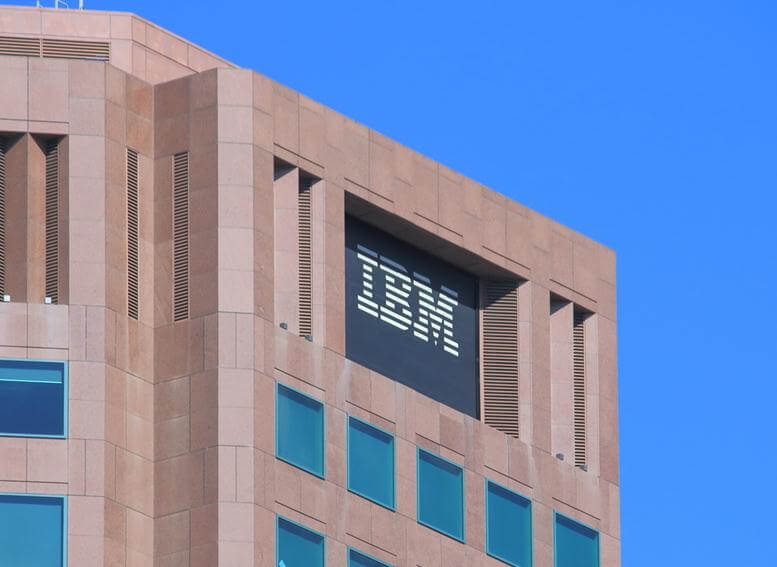 International Business Machines Corporation, or IBM, (NYSE:IBM) has just announced that it will acquire Linux distributor Red Hat Inc. for $33.4 billion. The joint statement was released publically yesterday. The tech giant is said to be trying to catch up in the software 'cloud space' with its latest acquisition.
IBM Thinks Cloud
Ginni Rometty, IBM Chairman, President, and Chief Executive Officer, said in the press release:
"The acquisition of Red Hat is a game-changer. It changes everything about the cloud market. IBM will become the world's #1 hybrid cloud provider, offering companies the only open cloud solution that will unlock the full value of the cloud for their businesses. Most companies today are only 20 percent along their cloud journey."
The statement says that this acquisition brings together the 'best-in-class hybrid cloud providers' and will enable numerous companies to move all business applications to the cloud, securely. In its third-quarter results, IBM disappointed its investors who were seeking more progress in this area. The company has had six years of declining sales that only slightly corrected earlier this year.
Currently, IBM still has a market valuation of over $114 billion but last sales quarter missed analysts' expectations. Since its new CEO took her role in 2012, revenue has declined almost a quarter. Some, however, is from divestitures, but most are from declining sales.
>> The AmCham Trade War Report: American Firms Suffering in China
"This is an acquisition for revenue growth, this is not for cost synergies," Rometty said.
Currently, the CEO is pushing its 107-year-old tech giant toward the future of tech, such as artificial intelligence, security software, and the cloud. It remains unknown at this time how deeply invested the company is in each of those categories, but with news of this acquisition, its cloud progress is a positive one.
IBM Stock Movement
Despite its positive news yesterday, IBM closed the day at $119.64 a share, down -$5.15 (-4.13%).
Featured Image: Depositphotos /© TKKurikawa