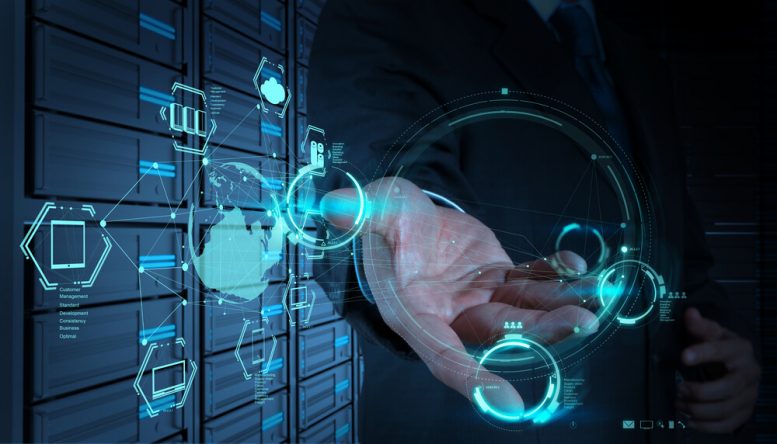 A major tech battle is ahead between the two biggest companies in the world. Amazon (NASDAQ:AMZN) and Microsoft (NASDAQ:MSFT) are the two final companies in the running for a $10 billion Defense Department contract dubbed the JEDI project.
JEDI Project: Microsoft vs Amazon
The US Pentagon is migrating to the cloud. The move, called the JEDI project, was announced in 2017. Some of the biggest tech firms on the planet fought for the contract, though, according to sources, Google (NASDAQ:GOOGL) sat out due to "AI Principles."
Other firms in the running included IBM (NYSE:IBM) and Oracle (NYSE:ORCL). Controversially, Oracle launched a lawsuit against Amazon, accusing it of having influence in the proceedings as an employee had previously worked on JEDI.
The Pentagon, however, has said that this fact had "no adverse impact on the integrity of the acquisition process."
In a statement made to MeriTalk, Elissa Smith, a spokeswoman at DoD, said:
"After evaluating all of the proposals received, the Department of Defense has made a competitive range determination for the Joint Enterprise Defense Infrastructure Cloud request for proposals, in accordance with all applicable laws and regulations."
JEDI Project: Cloud Computing
The decision won't be made until mid-July, so until then the rivalry will continue. Both companies have made advances in the world of cloud computing in the last decade. Cloud computing includes services such as global compute, storage, database, analytics, application, and deployment. It is geared to help businesses move faster, lower IT costs, and scale applications.
>> LYFT Stock Tumbles As Rival Uber Approaches Major IPO Filing
A government contract of $10 billion will mean a significant boost to either tech company. Having said that, a rivalry that permeated the two giants for years may be the true driving force for winning.
Microsoft may have an edge on Amazon as it already has involvement in a number of high-profile military contracts. These have included a $480 million IVAS HoloLens 2 contract, a $1.76 billion Defense Department contract, and an $8 billion DEOS contract.
Who do you think will win the JEDI Project? Amazon or Microsoft?
Featured Image: DepositPhotos © everythingposs