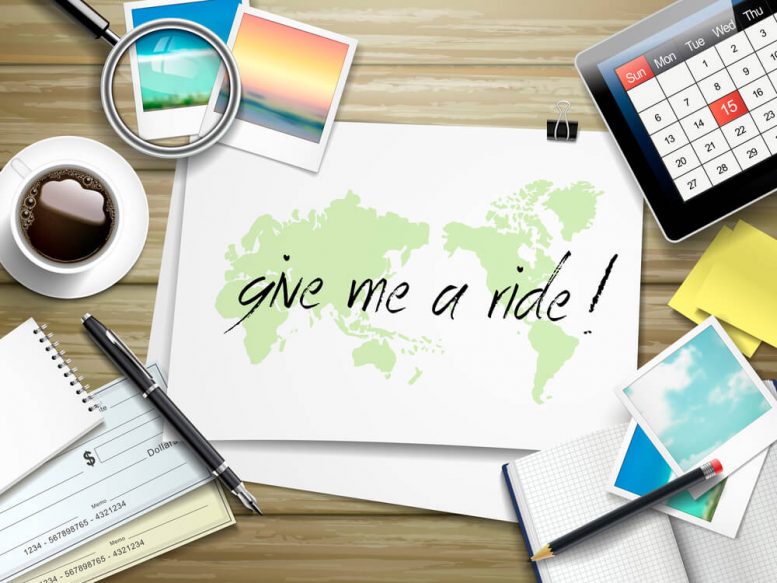 LYFT stock suffered a massive hit this week after an announcement that rival firm Uber is readying itself for an initial public offer that is scheduled to take place soon.
Lyft Inc (NASDAQ:LYFT) stock is up about 1.65% at $61.15 USD in Thursday's morning session, slightly rebounding from yesterday's fall of 11%. Meanwhile, the recent announcement revealed that Uber might launch the largest IPO to be filed this year and that it will likely be one of the top 10 biggest IPOs ever to grace the markets. The two companies compete in the same industry.
LYFT stock enjoyed a lot of interest from the investor community for some time because it was the only publicly traded ride-sharing firm. However, that will change once Uber launches its IPO, thus influencing the exit of many Lyft investors so that they can invest in Uber. The fears that Uber will dwarf Lyft in the publicly traded ride-hailing company space are also believed to have influenced investor sentiments, thus causing the share price to drop.
It is also believed that the drop in the value of LYFT stock was caused by the concerns expressed by a top authority over the company's valuation. Professor Aswath Damodaran of New York University stated in a recent CNBC interview that LYFT stock should trade at around $59 USD per share, given its $15 billion USD valuation.
"The driver is a free agent. The customer is a free agent. There is absolutely no stickiness in the business, and they know it. That's the basic problem I have with the ride-sharing business, not just Lyft," stated Damodaran.
LYFT stock also underperformed when it went public. Its stock price at the time of its IPO was $72, but it has since dropped to the current $60.12 USD. This has further contributed to less investor interest in its stock.
>> Bank of America Raises Minimum Wage to $20 Per Hour
The company offered 32.50 million shares of its Class A common stock, plus up to an additional 4,875,000 shares that the underwriters have the option to purchase. The initial price gave the ride-share company an estimated valuation of $24 billion, compared to its private-market valuation of $15.1 billion.
Were you surprised at the LYFT IPO? Have you invested in LYFT stock?
Featured image: DepositPhotos © kchungtw