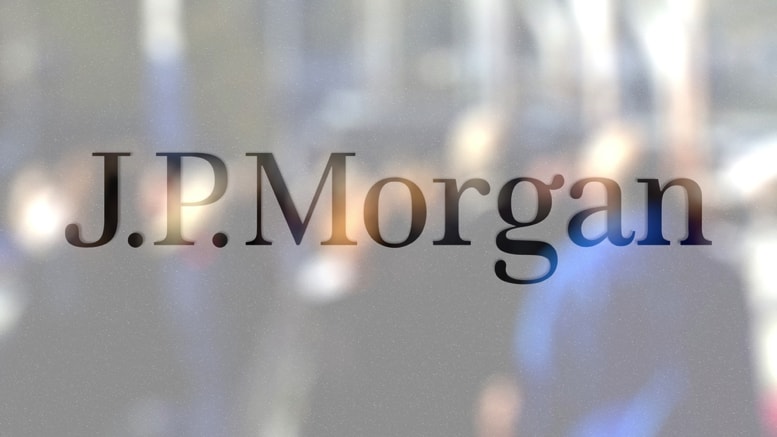 In the busy world of retail investing, it can be difficult to attract attention. However, a new JP Morgan investing app will surely turn a few heads.
JP Morgan Investing App
The multinational investment bank and financial services behemoth, is releasing a digital investing service complete with free or discounted trades, a no-fee access to the bank's stock research, and a slick portfolio-building tool.
This is set to intensify the already fierce price war that's taking place in the volatile investing world. But the bank — headquartered in New York City — already has ties with half of American households, giving it a significant advantage over a large chunk of its competitors.
You Invest
The new app, called You Invest, launches next week and will be available to more than 47 million people who already use the company's banking app or website.
Jed Laskowitz, a J.P Morgan (NYSE:JPM) veteran will be running You Invest. He is confident that customers will be impressed with the multinational's latest offering, stating:
"We're thinking about what's right for our customers, helping them get invested, and stay invested and diversified,"
Surprising
Considering that the bank charged $24.95 for online trades up until last year, this is a move that's surprised many in the industry, although there are many who were expecting something of considerable significance from the New York-based bank.
>>Tesla's Stock Continues to Drop as J.P. Morgan Doubts Private Funding Deal
According to Kelli Keough, head of digital wealth management at JP Morgan, the bank is targeting to main groups with their latest app:
People who have no investing experience

Those who have a Chase account but invest elsewhere
"Folks that are new to investing, there's a perception that trading is expensive," said Keough. "We wanted to lower the hurdles, to help people invest without cost being an issue."
JP Morgan will also unveil its own robot-advisor under the You Invest brand in January. "If you think about our pricing structure, it will be very similar with what we're doing with our brokerage platform," Laskowitz said. "We're rewarding people for doing more with Chase."
Featured Image: Deposit Photos/alexeynovikov