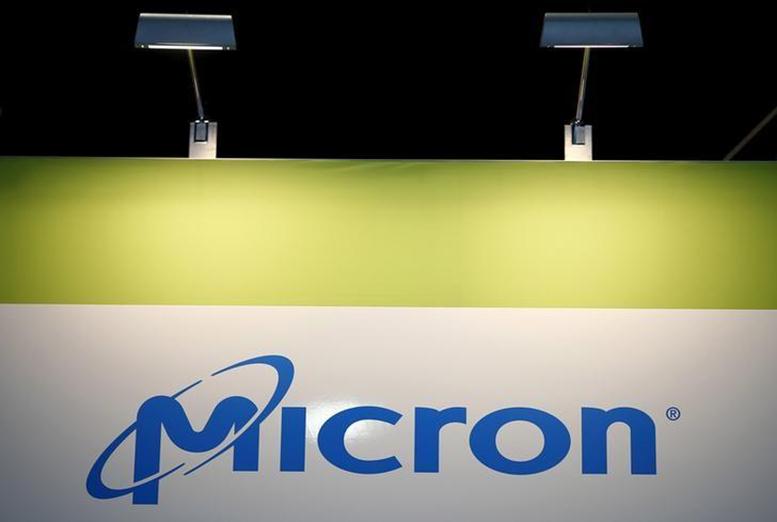 Depending on the situation, competition can spark innovation and be a good thing. Micron Technology probably doesn't agree with this statement, though. At least, not anymore. Not after what its rival just did to them and the Micron shares plunge. 
Micron Shares Plunge – But Why?
Today, Micron shares took a nose dive off the rails. During regular trading, Micron Technology closed the day down 5.51%. Currently, in the after-hours market, Micron shares are down 1.34%. 
So, what happened? Why did a relatively successful company perform so poorly on the market? 
It boils down to the actions of United Microelectronic Corporation (UMC), a Taiwanese company that just so happens to be Micron Technology's rival. 
Earlier, United Microelectronic Corp. announced that a court in China had banned the sale of Micron chips in the country. Note that this is only a temporary ban, but it was still enough to cause investors on the market to enter a frenzy. 
Micron Shares Plunge – The Details
Reportedly, the Fuzhou Intermediate People's Court of the People's Republic of China has put forth a preliminary injunction. In the simplest terms, this stops the Idaho-based company from selling products in China. Specifically, from selling 26 Micron products, such as memory sticks. 
To no surprise, like any rival, UMC said that it is "pleased with today's decision." 
>> Is the Dip in Johnson & Johnson Shares Offering a Buying Opportunity?
Micron Shares Plunge – Actual Numbers
According to Google Finance, at 4:39 p.m. EDT, Micron Technology (NASDAQ:MU) was trading at $51.48. This means the stock was down 5.51% at the time. 
Now, in after-hours trade, Micron shares are down 1.32%. 
Does Micron Technology Have a Plan?
Right now, the company said that it has not yet been given an injunction. As a result, the company has decided to stay quiet until it is in their hands. Once that's done, Micron Technology will review the documentation. 
The Takeaway
How do you feel about Micron Technology plunging today? 
Featured Image: twitter