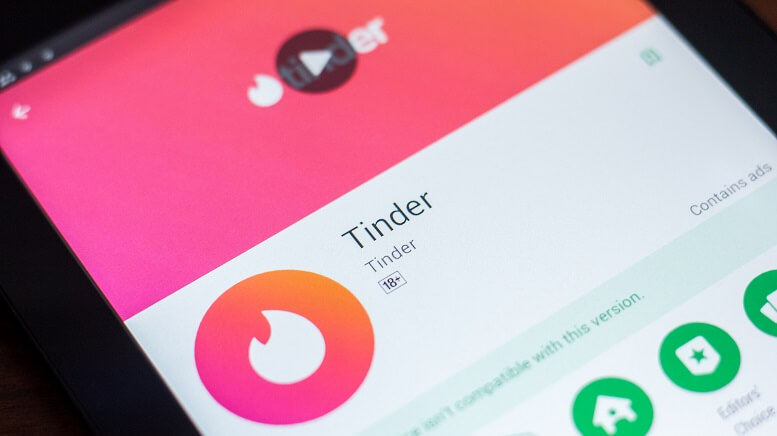 MTCH stock is the biggest gainer in today's session and hits an all-time high after Match Group Inc (NASDAQ:MTCH) released better than expected second-quarter revenue and earnings results.
Subscribers Grow on Tinder
The company posted $0.49 earnings per share in the quarter and beat Zacks Consensus Estimate of $0.45 per share. The earnings beat last year's Q2 earnings of $0.41 per share. The exceptional results in the quarter are a result of the growth of users in the company's Tinder app.
The app reportedly added around 503,000 new subscribers in the quarter to top estimates of 390,000 subscribers. At the end of the quarter, subscribers increased to 9.1 million and the company is expecting to attract close to 1.6 million subscribers before the year ends.
The renowned app that is has made "swipe right" and "swipe left" a popular point of pop culture discussions gained more subscribers because of its new launches. The company launched Tinder Lite in the second quarter in South America and South-East Asia.
At the time of writing, MTCH stock is up by over 28% at $94.95.
Revenue Grew By 18%
The company grew its revenue by 18% to around $498 million from the same quarter last year when it had sales of $421 million and earnings of $0.45 per share. The earnings beat Q2 analyst estimates of $0.40 per share on revenue of $489 million. The company indicated that its Q2 EBITDA grew by 16% to $203 million, surpassing analysts' projections of $192.6 million.
>> 2019's Biggest US Stock Drop Means Wealthiest Lose 2.1% in One Day
Net earnings attributable to stockholders dropped to $0.43 per share or $128 million from $0.45 per share or $132.5 million reported in Q2 2018. For the third quarter, the company has projected revenue to be between $535 and $545 million, which will effectively exceed analyst forecasts of $521 million.
Match Group is looking to overseas markets such as South Korea, Japan, and Taiwan to drive the growth of Tinder. The company generates 50% of its revenue from the Tinder app through premium versions that offer more dating experience.
MTCH stock has skyrocketed over 125% so far this year and 145% over the past year.
Featured image: DepositPhotos © sharafmaksumov