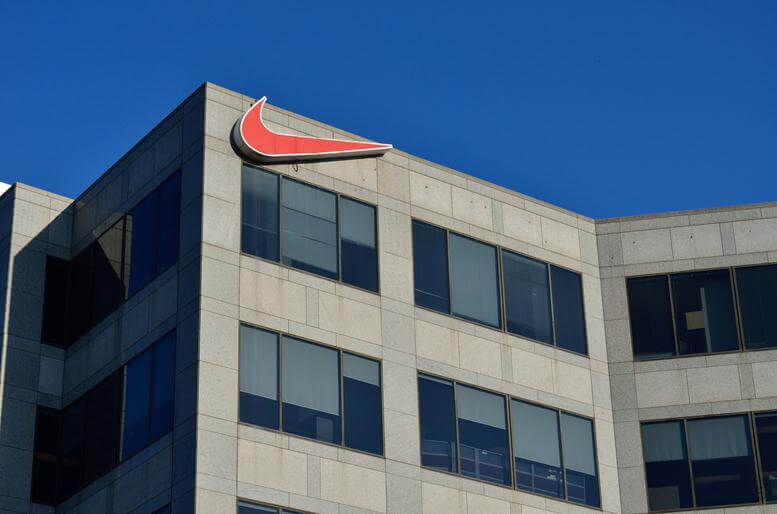 Nike (NYSE:NKE) suffered an embarrassing moment on Thursday that affected Nike stock. Emerging basketball star Zion Williamson's sneaker split in half 33 seconds into a game between his team Duke University and North Carolina. 
After the incident, Nike stock fell from $84.86 USD to $83.42 USD. Investors, no doubt, questioned the quality of the sporting retailer's wares. 
Nike Stock
Since the game, Nike has been actively engaging in damage control. It seems to be working: shares have corrected and, at the time of writing, Nike stock is selling for $84.65 USD, rising over 1% on the day.
The company has built its entire reputation around producing high-quality, athlete-standard shoes and clothing. However, Williamson's splitting sneaker tested that reputation. The budding basketball star was wearing a pair of Nike PG2.5 shoes. What also flamed the fire is the fact that Williamson is one of NBA's hottest prospects—a top pick in the NBA's 2019 draft.
Nike Statement
Williamson left the game suffering from a knee injury after his sneaker blew open when he planted his foot after a regular jump.
Nike, which exclusively supplies Duke's basketball team with gear, released a statement following the incident:
"We are obviously concerned and want to wish Zion a speedy recovery […] The quality and performance of our products are of utmost importance. While this is an isolated occurrence, we are working to identify the issue."
>> Galaxy Fold Release: The Foldable Smartphone that Costs $1,980
Affecting Nike Stock?
Despite the negative publicity, analysts don't foresee the damaged shoe will affect Nike stock in the long run. It has been dubbed "a freak" incident by sports business director Patrick Rishe. And Matt Powell, an analyst at NPD Group, said that while the accident was embarrassing for Nike, it will "have no material impact on the business."
If current Nike stock is anything to go by, then this sentiment rings true. While shares were scuppered for a few hours after the shoe split, they have since recovered their losses. What do you think? Would this incident cause you to re-think the quality of Nike's product?
Featured Image: Flickr