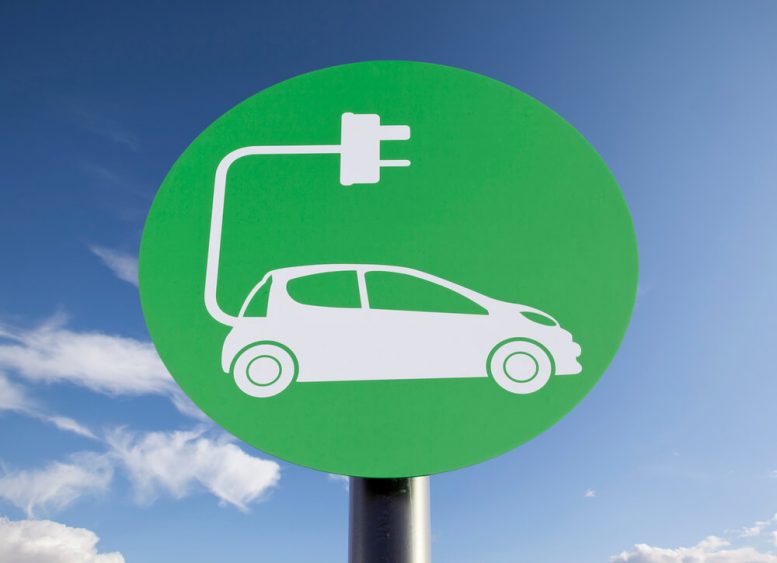 NIO stock is moving higher in Tuesday's trading after Nio Inc ADR (NYSE:NIO) posted a narrower-than-estimated loss for the fiscal first quarter.
Results Top Analysts' Estimate
The economic slowdown and the trade war have taken a toll on many companies in China, but for electric vehicle manufacturer Nio, the first quarter has not been too big a disappointment. The electric car maker from China is regarded as one of the more important rivals of Tesla Inc (NASDAQ:TSLA), the American company now synonymous with electric vehicles, and its performance in the first quarter allows for optimism from investors.
China might have been in the middle of an economic slowdown with much lower demand for electric vehicles, but at the end of the day, Nio reflected a significantly lower loss than many had expected. After the unexpected results, it wasn't a surprise when NIO stock rose by as much as 5%.
Analysts expected a loss of as much as $472 million in the first quarter due to the trade war and slowing domestic demand, but Nio managed to beat those estimates comfortably after recording a loss of only $373 million. Additionally, Nio reported revenue of $243 million for the latest quarter, ahead of analyst estimates of $229 million.
At the time of writing, NIO stock is up over 6% and trading at $4.10.
Total Deliveries Fall
However, there are some matters of concern, considering the fact that total deliveries stood at only 1,124 vehicles, which is less than half of the deliveries made in the previous quarter. The Chief Executive Officer of Nio, Louis Hsieh, stated, "Deliveries of the ES8 in the first quarter of 2019 exceeded the Company's expectation despite headwinds from EV subsidy reductions, slowing macro-economic conditions, increased competition, and seasonal factors around the Chinese New Year holiday period."
>> Burger King Sees Increased Footfall of 18.5% for Impossible Whopper
The forecasts made by the company are, however, robust and it expects revenues to be in the range of $169 million to $193 million. However, in this regard, it is important to note that analysts had expected projected revenues of $284 million.
NIO stock has tumbled over 60% from its early March peak price of around $10.
What do you think of NIO after the earnings?
Featured image: DepositPhotos © antb