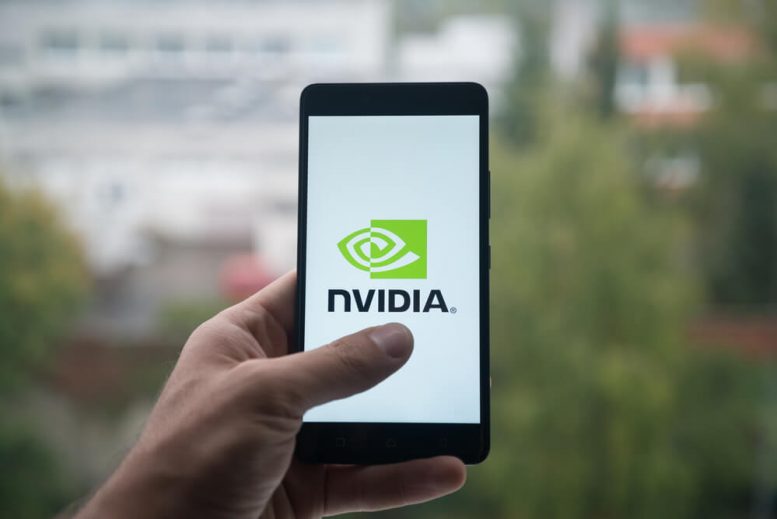 NVDA stock, a leader in the graphics chip segment, has shown some buoyancy with a gain of 45% from the beginning of this year. However, NVIDIA Corporation (NASDAQ:NVDA) is still short of its all-time high set on October 1, 2018. The market has been bearish ever since good news started flowing in.
NVIDIA deals in programmable graphics-processor technologies and has major business segments in GPU and communications processors, among others. Recently, it has added the ray tracing technology, which can add real-time cinematic lighting and shadows to objects on older GPUs as a part of its strategy to enhance GPU sales.
Acquisition Holds Key
The company has been in an acquisition mode, marked by its announcement of acquiring Mellanox, a supplier of interconnect solutions and services for servers and storage, by spending $6.9 billion. It reached an all-cash deal, indicating that the company may not be short of funds and the result has seen positive sentiments prevailing in the market ever since the acquisition announcement was made. It belies the negative mood among shareholders due to the company's recent weak performance and poor growth outlook.
On the day of the acquisition announcement, NVDA stock soared by 7%, and it continued to rise higher as the news spread gradually in the market.
The reason for the buoyancy can be attributed to the synergy the two companies share—both being leaders in high-performance computing segment of the data center market. Together, they interconnect 250 of the world's TOP500 supercomputers and have a major cloud service provider and computer maker among its consumers. Moreover, the initial financial impact of the deal appears to be positive.
>> Bombardier Plunges Nearly 20% After Slashing 2019 Forecasts
Earnings on Radar
NVDA stock will soon update its shareholders and investors through its 1st quarter earnings report on May 15. Although the current quarter may see a year-on-year decline in its revenue and earnings per share, the next quarter will begin to see a rise in profits and revenue in the backdrop of the acquisition deal.
In the meantime, NVIDIA may need to perform with agility in dealing with the challenges in its gaming business, which has posted a disastrous 45% year-over-year drop in revenue last quarter.  The upgrading of older cards may hold promise to boost its GPU sales, but there is a possibility of a backfire. It must come up with new strategies to boost future earnings.
NVDA stock fell over 6% to $178 in Friday's session.
Featured image: DepositPhotos @ Pe3check