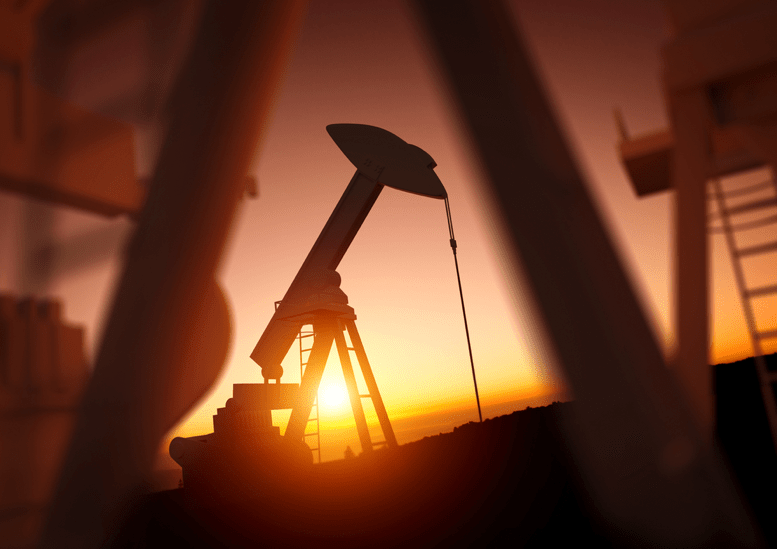 Brent crude oil price is surging today off the back of an attack on two oil tankers in the Gulf of Oman. The attack has pushed prices above $62 USD per barrel.
What happened?
Oil Price Surges
Earlier today, two vessels—the Front Altair and the Kokuka Courageous—were attacked in one of the world's most important shipping lanes, the Gulf of Oman. The Gulf of Oman lies at the entrance to the Strait of Hormuz. This is a major strategic waterway created by major Middle Eastern oil producers and sees roughly 20% of global oil consumption pass through it.
The ships were torpedoed in an act of industrial sabotage but from who remains unclear. A US official has stated it is "highly likely" that Iran is behind the attacks; however, the country has insisted it isn't to blame.
President Hassan Rouhani said in a speech on Iranian TV:
"Security is of high importance to Iran in the sensitive region of the Persian Gulf, in the Middle East, in Asia and in the whole world. We have always tried to secure peace and stability in the region."
While the attack has caused oil price to surge, crews from both ships were forced to evacuate and luckily no one was injured.
This attack comes only a month after a similar attack on four boats in the area, prompting major suspicion. In this case, the US accused Iran of using mines to sabotage the tankers off the Emirati port of Fujairah in May.
>> RH Stock Bounces Back As Investors Cheer Solid Earnings and Outlook
Oil Price Surges
Only recently, oil price hit five-month lows as demand lessened and ongoing trade tensions weighed in. However, today's attack has reminded investors how perilous the supply situation is.
The timing of the attack is impeccable; OPEC is set to meet on June 25th. The meeting is expected to result in cuts to current production numbers, and crude price is expected to climb thereafter.
Featured Image: DepositPhotos © solarseven