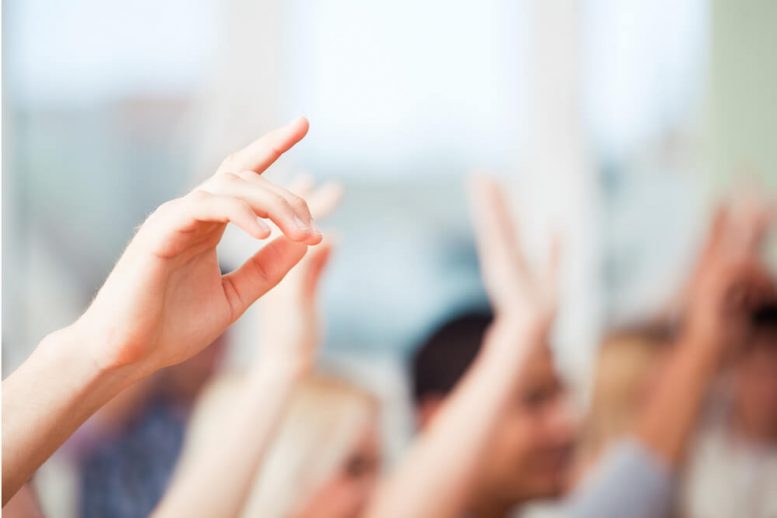 RH stock is coming back with solid momentum after the recent fall as Restoration Hardware Holdings (NYSE:RH) reported solid first-quarter results and issued optimistic outlook for the full year.
Results Easily Surpass Analyst Estimates
Around three months ago, luxury furniture maker RH had cut its outlook for 2019, but on Wednesday, the company released its results for Q1 2019, and its earnings beat the analysts' estimates comfortably. In addition to that, the company again raised its sales and profit projections for the year. Following that, RH stock surged by as much as 22% and now trading at $115.45.
RH recorded first-quarter earnings of $1.85 per share, which reflected a 53% year-on-year jump and also beat the analysts' estimate of earnings of $1.54 per share. On the other hand, new sales surged by 7.4% and hit $599 million, which was also well beyond analysts' estimate of $583 million.
RH Stock: Raises Outlook
Buoyed by the impressive showing in the quarter, the company raised the outlook for the full year as well. The company projects full-year adjusted earnings in the range of $8.76 per share to $9.27 per share. The same range stood between $8.09 and $8.67 in the previous projection. RH projects net sales for the year will be between $2.585 billion and $2.635 billion, which is again better than analysts' expectation of $2.605 billion. However, the trade tensions between the United States and China have had an effect on the company's business this year.
>> CRWD Stock Jumps 97% After Opening Above IPO Price on NASDAQ Debut
RH has decided to halt production in Chinese facilities and move production to the United States due to the current trade skirmish. However, the company has reiterated that this would not have a negative effect on its earnings targets. On the other hand, the rise in tariffs has also forced the company to raise prices for some select products.
However, the company has also clarified that any negative effect from the price rise owing to the tariff hikes has already been factored into its projections for the years. Additionally, RH informed that the launch of the range US Beach House is expected to drive sales significantly and offset shortfalls in some other areas.
After today's rise, RH stock is still down about 30% from its March peak price of $162.
Featured image: DepositPhotos © luminastock