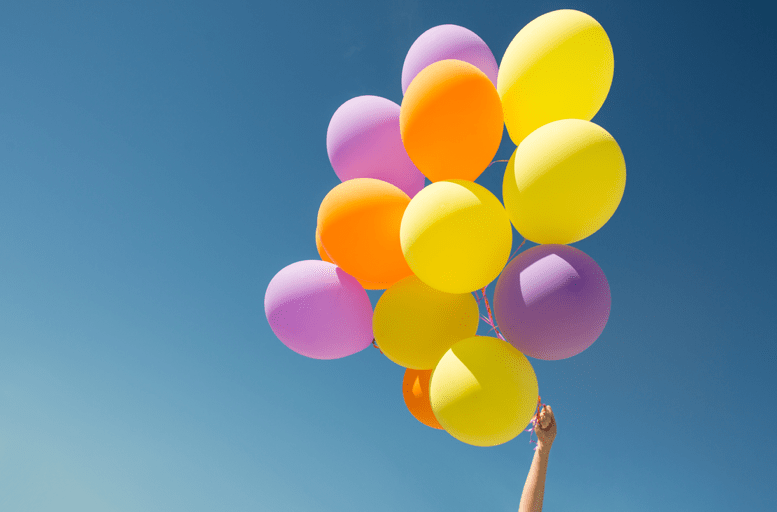 Despite news that Party City (NYSE:PRTY) is closing 45 stores, PRTY stock is on the up today, albeit slightly. Currently, shares are selling for $8.09 USD, up 0.50% on the day.
PRTY Stock on the Rise Despite Store Closures
The company is struggling to find enough helium to fill its balloons. Ironically, the gas is the second most abundant element in the galaxy; however, on earth, it is finite.
With supplies running low, Party City is losing sales from one of its biggest revenue drivers. Filling balloons is big business for the company as it brings people into the store. This is one of those seldom services that cannot be fulfilled by e-commerce giants and because of this, those customers end up buying other items that might've otherwise been bought online.
But the company's mylar balloon sales fell 8% last quarter and this, in turn, dragged overall sales down 1.4%. Management is confident that sales would have risen if not for the helium problem.
PRTY Stock Affected by Store Closures?
The issue is such that Party City will now close 45 stores this year. What's even more worrisome is that almost all of these stores are profitable, yet the company needs to boost overall profitability.
Presently, the company has about 900 stores across North America.
>> JD Stock Gains Momentum on JD.com Slight Earnings Beat
Helium Supplier
Helium supplies have been running out for several years now. The gas is found in pockets buried under rock but due to its floating nature, it is hard to actually capture.
The company announced that it signed an agreement with a new helium supplier. The news spurred on a 10% climb for PRTY stock. Management believes that the new supplier will mean its balloon business will return to normal in the summer, with supplies expected to last for the next two-and-a-half years.
Party City CEO James Harrison said in a statement:
"We believe this new source should substantially eliminate the shortfall we are experiencing." 
What do you think? Are you a PRTY stock investor?
Featured Image: DepositPhotos © Syda_Productions