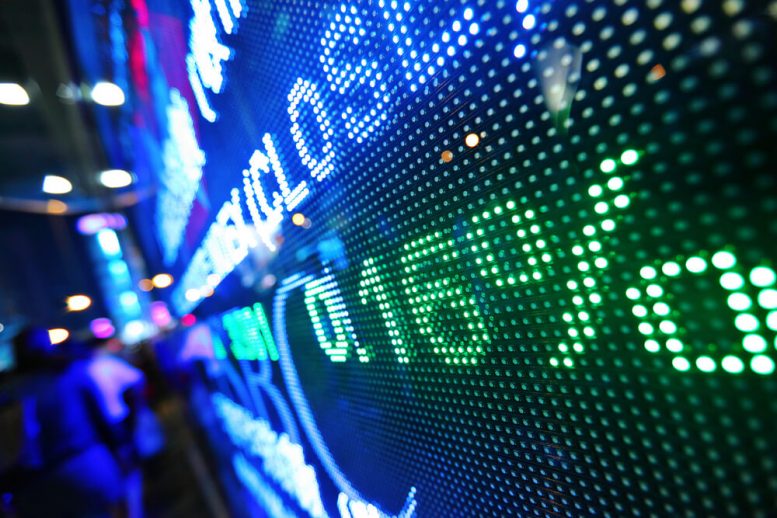 ROKU stock is showing big gains after Roku Inc (NASDAQ:ROKU) announced better than estimated revenue and improved loss for the first fiscal quarter of 2019.
Streaming and smart TV company Roku has been at the forefront of new age entertainment for the past five years, and the company has grown at a remarkable pace during that period.
Roku managed to completely overwhelm all estimates in regards to its revenue, and that proved to be another huge factor behind the stock surge. In the age of video streaming, Roku seems to have found the perfect product category for everyone.
Strong Revenue Growth
Video streaming has become one of the most popular ways of consuming video content in the age of plunging data prices, and Roku Inc's stupendous growth has been driven by its streaming service. ROKU stock has jumped 165% since early January.
The company's revenues for the quarter stood at $206.7 million, a staggering year-on-year rise of 51%. Analysts estimated revenues of $192 million for the quarter. This is particularly important since it shows that the company has been able to maintain its 46% revenue growth from the previous quarter.
The company reported a loss of 9 cents per share, easily topping analysts' average forecast of a loss of 24 cents per share. In the previous quarter, the company had a loss of 2 cents a share.
In addition to that, the number of accounts created rose by a whopping 40% year-on-year to 29.1 million and the key metric of total streaming hours also went up by 79%. The loss per share for the quarter stood at $0.09, well below analysts' estimates of $0.24.
ROKU stock is witnessing heavy buying action and is up 22.50%, now selling at $79.57.
>> LYFT Stock Plunges 7%: Company Shows Disappointing Q1 Results
ROKU Stock: Diversification
For a company like Roku, diversification is a hugely important aspect of business, and over the years, it has served it well. It has also helped the company in creating multiple growth streams, and in addition to the streaming service, Roku Inc's tie-ups with popular video streaming services and on-demand video services proved to be extremely important factors in the company's performance.
Advertising revenue also showed an upward curve and the company continues to spend heavily in research and development in order to continue to grow at this breakneck pace. Needless to say, the outlook for ROKU stock remains positive.
Featured image: DepositPhotos © leungchopan