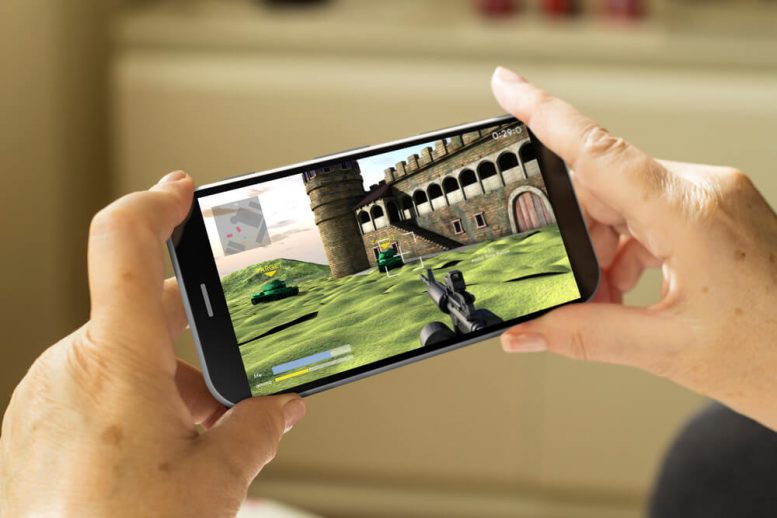 The SciPlay IPO is all set to hit the market tomorrow.
The mobile gaming industry has grown at a breakneck pace over the last decade or so and within that segment, mobile casinos have found a place of their own. Over the years, mobile casino games have become hugely popular and one of the major names in the niche, SciPlay, is all set to launch its IPO on May 3 on NASDAQ.
Key Details
The SciPlay IPO has decided on a price range of $14 to $16 for its IPO, and the total number of Class A shares that will go on sale is pegged at 22 million at this point. However, there are certain minor details that need to be highlighted with regards to this IPO.
Despite going public, the power behind the running of SciPlay will lie with its parent company Scientific Games (NASDAQ:SGMS), which will have ownership of around 83% of the Class A stock that is being sold in the IPO. In addition to that, Scientific Games will also hold the entirety of the Class B stock in SciPlay, which will have 10 fold voting rights compared to entities that hold an equivalent number of Class A shares. In a nutshell, SciPlay will continue to be a subsidiary of Scientific Games once the IPO is over.
>> EB Stock Plunges 30% After Dismal Eventbrite Q1 Earnings Report
SciPlay IPO: Profitable Entity
However, something that sets SciPlay apart from many of the mobile gaming companies is the fact that it is a profitable entity. The company licenses some of the more popular games from Scientific Games and pays a yearly fee for it. Some of the more popular games include Monopoly Slots, The Godfather, and James Bond. In addition to that, it has released as many as seven games of its own, and many of them have proven to be quite popular.
More importantly, the reviews that one of its more popular games, Monopoly Slots, has garnered on the Apple App Store have been generally positive. However, the most important thing going in favor of SciPlay is the fact that it has recorded healthy revenue and generated decent profits over the past two years. In 2017, it generated revenue of $361 million and recorded a profit of $23 million. The following year, the revenue jumped to $416 million, and the profit rose to $39 million.
Are you excited about SciPlay IPO?
Featured image: DepositPhotos © georgejmclittle