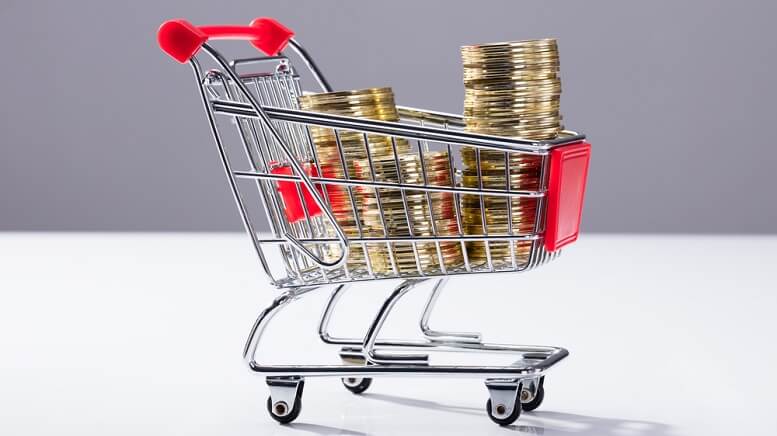 SQ stock has lost about 23% since the beginning of August after reporting poor earnings.
As far as payment companies are concerned, then Square Inc (NYSE:SQ) is definitely one of the better-known ones in Silicon Valley at the moment and in early August, the company announced its quarterly financial results.
Once the results were declared, SQ stock slumped by as much as 15% as the company reported bigger losses for the full year. However, the projected revenues for the full year remained the same. Here is a look at some of the takeaways from the company's Q2 2019 results.
Disappointing Earnings
Despite the projection of bigger losses for the full year, Square is growing at an impressive rate, and that is the most important thing to consider. Revenues for the 2nd quarter touched $563 million, which reflects a year-on-year rise of 46%, and on the other hand, the gross payment volume grew by 25% to hit $26.8 billion.
However, its subscription service for merchants managed to deliver superb performance to generate revenues of $251 million and generated a year-on-year growth of 87%. The other important thing to point out is the sale of food delivery service Caviar, which netted Square a neat profit. The company bought Caviar in an all-stock deal worth $44.3 million in 2013, and this year, it flipped the company over to DoorDash for an impressive $410 million.
SQ stock is trading higher by 0.50% at $62.59 in today's session.
>> Amgen Stock Continues to Rise Following Court Ruling
Although SQ stock price dropped due to the worse than expected losses for the full year, Chief Financial Officer Amrita Ahuja stated in the conference call that things are not as bad as it is being painted. She stated that the full-year revenues projection of $2.25 billion to $2.28 billion did not include the proceeds from the sale of Caviar, which is expected to close by the end of the year.
She added, "And finally, recall that, of course, we're driving growth for the long term. And so the investments that we're making in the back half of this year, we expect to drive growth for us into the future."
However, the only thing that could bug SQ stock investors is the fact that the company did not introduce any new product or innovative initiative that could drive growth. The conference call was largely focused on marketing initiatives.
Featured image: DepositPhotos © AndreyPopov