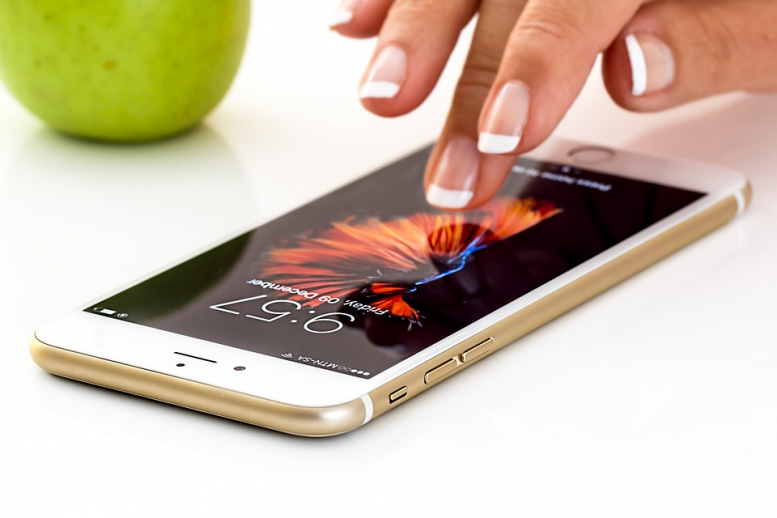 After less than expected sales for the iPhone X, Apple (NASDAQ:AAPL) looks to be actively working on new ways to bring its iPhone to the world, through ads and plans for new phones.
Ads
Apple released a series of new ads for the iPhone, playfully poking fun at its competitors by sharing the features Apple claims to excel at.
The ads focus on Environment, Safe, Ease, and Apple Support. You can watch the ads below.
For a while now, Apple has been focusing on getting users to switch over to iPhones, even going as far as installing an app on the Google Play Store that helps Android users to switch over to iPhones. (Frankly, I'm surprised Google hasn't come up with a reason to eliminate this app.) The "Move to iOS" app transfers your data securely from an Android device to an iPhone or iPad and is free to download. According to the Google Play Store, it's had 10 million downloads.
The ads are cute and playful, and I wonder if they're a response to Samsung's (OTC:SSNLF) ad from late last year that took a comic jab at iPhones.
>> Apple is sued for slowing down old iPhones
New Phones
Beyond its campaign to gain more iPhone users, Apple is also planning to release several new iPhones throughout the year. Among these are plans for the largest iPhone ever, an iPhone X 2.0, and a cheaper version of the iPhone.
It appears that Apple is beginning to recognize that not everyone can afford the $999 price tag attached to the iPhone X, which disappointed in sales. A cheaper phone that still contains the iPhone key features may be what the people are craving for – at least, that's what Apple must hope.
The plans are still liable to change, but there is a strong likelihood that there will be at least one new iPhone this year.
Ka-Ching!
Apple closed the day at a stock price of $178.97, putting the stock up $3.47, or 1.98%, from the previous closing price of $175.50.
The stock continues to grow during after-hours trading. Currently, Apple stock is priced at $179.07, putting it up a further $0.10, or 0.06%, from today's closing price.
Perhaps this is just part of the daily ebb and flow of the stock market. Perhaps it has something to do with the new ads released earlier. Perhaps not only smartphone users but investors too, are making the switch to Apple.
>> Apple investors urge study on childhood smartphone addiction
Featured image: stevepb