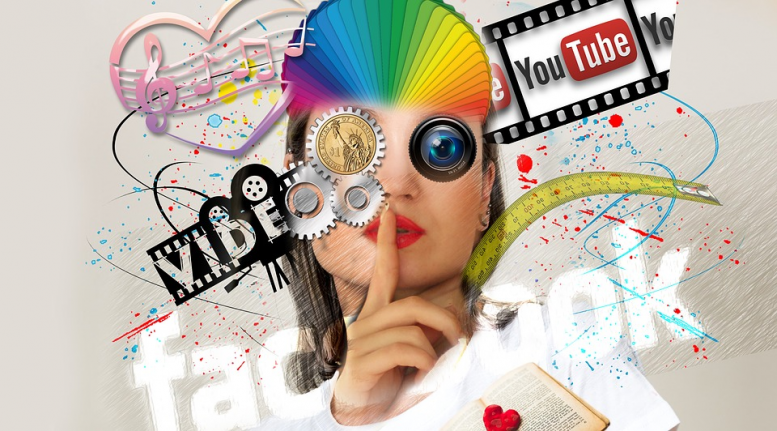 Fast Company has released its picks for the world's most innovative companies in 2018. The list is split up by sector, and each section consists of ten companies and the reasons why they were chosen.
Artificial Intelligence
Not surprisingly, Microsoft (NASDAQ:MSFT), Nvidia (NASDAQ:NVDA), and Adobe (NASDAQ:ADBE) all made the list, ranking as 5th, 6th, and 10th respectively.
What interested me most, however, was that Pinterest made the list. Pinterest was ranked as the 2nd most innovative company in artificial intelligence for turning cameras into keyboards. Pinterest Lens allows users to search for related objects/information simply by pointing their camera at objects around them. Neat!
Consumer Electronics
It should come as no surprise that Apple (NASDAQ:AAPL), Amazon (NASDAQ:AMZN), Nintendo (OTC:NTDOY), and Sony (NYSE:SNE) made the list for consumer electronics (1st, 2nd, 3rd, and 5th respectively).
I was pleased to see that Lego had also made the list, ranking as number 6, for boosting coding skills. Lego Boost is a robotics kit that kids can play with on a tablet, learning how to code while creating wonderful inventions.
Media
I was excited to see that Patreon had made the list as the 2nd most innovative company for media. As a long-time creative enthusiast, it's nice to see a platform supporting creators. Last year, not only did 1 million members raise over $150 million, but Patreon also added the ability for creators to livestream video exclusively to patrons.
Retail
Once again, Amazon takes the list, this time swiping the number 1 spot. Walmart (NYSE:WMT) was ranked as the 2nd most innovative in the retail sector. Makeup lovers will be pleased to see that Sephora took 3rd place, the company opening several smaller boutique locations for a more intimate shopping experience.
Social Media
Instagram took the number 1 spot for becoming an indispensable marketing tool for businesses. Despite its struggles, Snap Inc. (NYSE:SNAP) was listed as the 3rd most innovative company in the social media sector, being ranked for its social interaction features.
Surprisingly, Facebook (NASDAQ:FB) didn't make the cut (although I guess you could say it did via Instagram since Facebook owns Instagram).
To see the full list of Fast Company's most innovative companies for 2018, click here.
>>Uber Eats Driver Kills Customer – Here's What Happened
Featured image: geralt