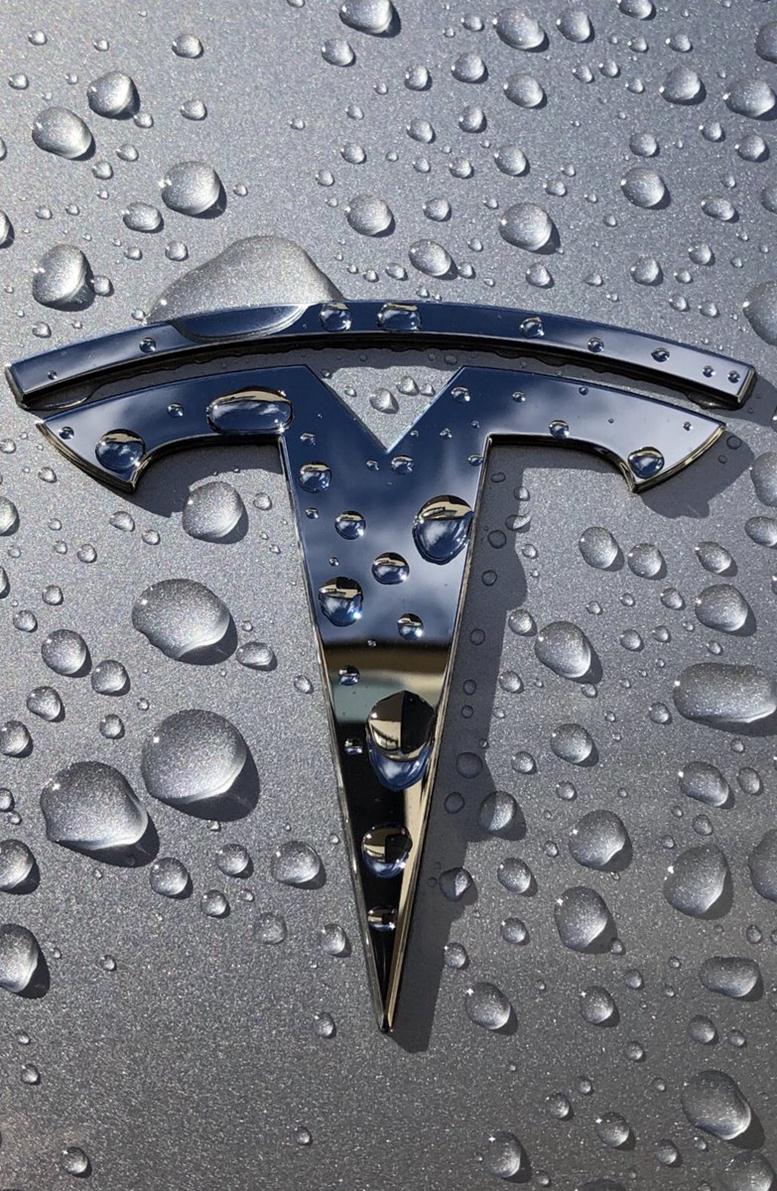 Despite its major public backlash recently, Tesla Inc. (NASDAQ:TSLA) has just received more orders for the Tesla all-electric semi-truck.
The Canadian subsect of Walmart Inc (NYSE:WMT) announced this morning that it would be buying 30 more of Tesla truck Walmart's plan is to have 100 percent of its fleet using alternative power by 2028.
Tesla All-Electric Semi Trucks
Walmart was among the first of the major companies to order the Tesla electric truck back in November of 2017. Originally, the global retailer ordered five Tesla semis for its US stores and 10 for Canada. Walmart Canada said that 20 of its Tesla semis would support its fleet base in Mississauga, Ontario and the other 20 will be sent to Surrey, British Columbia. 
"We are always looking for innovative ways to minimize our impact on the environment and lead the industry in the drive for sustainable change," John Bayliss, Senior VP of Logistics and Supply Chain at Walmart, told CTV News.
Tesla unveiled its new semi model back in November but isn't expecting to go into production with them until 2019. Since the company had such a staggering time with getting its affordable Model 3 out, it remains unknown if the production date of the electric truck will be pushed back. 
Tesla states that these 18-wheelers will have semi-autonomous driving features, very similar to its other cars. Also, these new electric trucks will have a range of 500 miles. Tesla claims that these semi-trucks will offer a better experience for truck drivers, increase safety, and significantly reduce the cost of cargo transport. 
Tesla will also be adding cameras to its trucks to detect objects and minimize blind spots. The car manufacturer will also install automatic emergency braking, automatic lane keeping, and lane departure warnings.
>> Apple Can Acquire Shazam; European Authorities Clear the Take Over
Tesla Stock Movement
According to Yahoo Finance, TSLA stock is currently trading at $287.23 a share, up $6.49 (+2.31%).