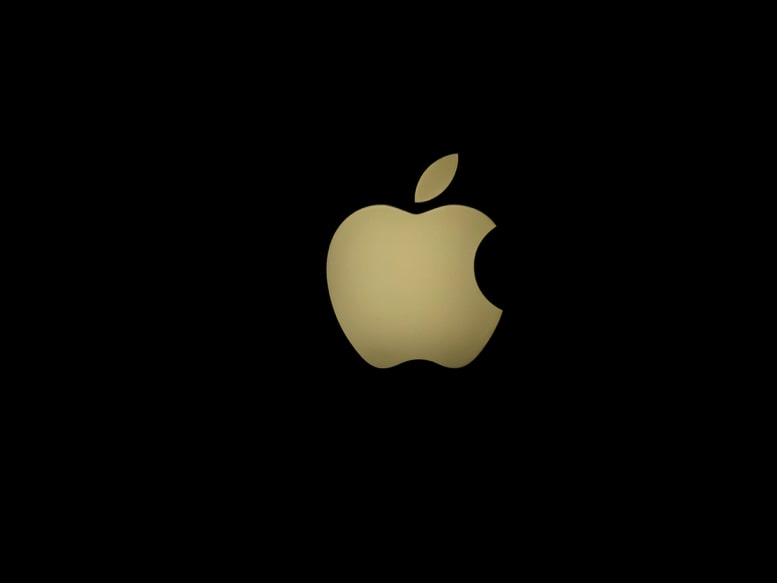 Apple can acquire Shazam according to the European authorities. The tech giant has received the green light to take over the popular music recognition app and will officially do so in the coming months.
The acquisition was first announced in December 2017, when Apple (NASDAQ:AAPL) was hoping to scoop up the UK start-up for $400 million USD.
Apple Can Acquire Shazam
However, European regulators stepped in, concerned that the deal would give Apple an unfair advantage over rival streaming music services like Spotify (NYSE:SPOT). The commission began months of study into the acquisition, examining, specifically, the implication of the transfer of data.
Regulators questioned whether Shazam was privy to important information on Apple competitors, and scrutinized the deal for that potential.
Margrethe Vestager
According to Margrethe Vestager, lead antitrust enforcer at the European Commission:
"Data is key in the digital economy. We must therefore carefully review transactions which lead to the acquisition of important sets of data, including potentially commercially sensitive ones, to ensure they do not restrict competition."
After months of study into the acquisition the commission concluded that the merger could go ahead:
"After thoroughly analysing Shazam's user and music data, we found that their acquisition by Apple would not reduce competition in the digital music streaming market."
The decision was made after the commission undertook "a wide range of investigative measures." The European Regulator also gathered feedback from "key market participants in the digital music industry, including providers of music streaming and music recognition services, as well as other stakeholders."
>> Colin Kaepernick's Nike Ad Causes Backlash — Even Trump's Upset
AAPL Stock
Apple Stock opened on a slump today and shares have been steadily decreasing as the day goes on. AAPL stock is paring some losses but isn't retaining those small gains.
Apple is the first US publicly traded company valued at $1 trillion USD. It achieved this milestone two weeks ago and has been keeping Amazon (NASDAQ:AMZN) at bay since. However, Jeff Bezos' company is also nearing the $1 trillion benchmark.
Featured Image: Deposit Photos/boggy22