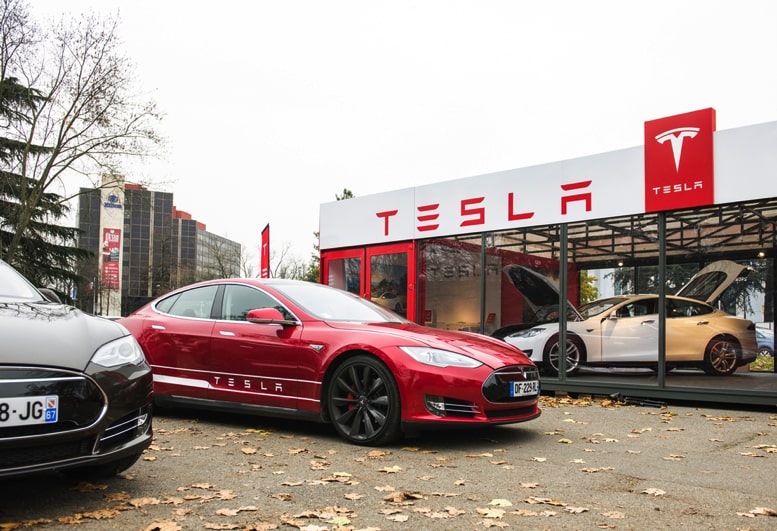 If Tesla stock was trading at $360 USD a share, then the company's looming debt wouldn't be so much of a problem. Unfortunately for the EV maker, TSLA shares are $60 short of the mark.
Tesla Faces Major Debt
According to CNBC, regulatory filings show that Tesla (NASDAQ:TSLA) has "$920 million in convertible senior notes set to expire on March 1st, at a conversion price of $359.87 per share."
If Tesla shares were selling at the same price as the conversion value, then "the bonds could convert into Tesla stock." But at the current price of $297.86 USD per share, this isn't the case.
The result means Tesla will be left to pick up the tab in cash and it's a debt that equals almost one-third of the company's cash balance. Ouch.
This may reflect badly on TSLA stock in the coming days, so investors will, no doubt, be keeping on their toes.
Cash Crunch
The company needed a share rally to boost stock but it hasn't happened, and now the looming debt may incur a cash crunch for Tesla. As former hedge fund manager Darius Brawn says: 
"If March doesn't go gangbusters for Tesla they are in real trouble, especially without raising."
By definition, a cash crunch is when a company simply does not have enough money to operate successfully or to its usual standard practice.
SEC Settlement Breach
As stated, Tesla needed a stock rally to allay the debt, but this was unlikely to happen in the recent climate.
Only yesterday, stocks dropped 5% on the news that the US Securities and Exchange Commission (SEC) asked a court to find company CEO Elon Musk in contempt for breaching his settlement agreement because of a Tweet.
>> Fiat Chrysler Expands Jeep Production and Adds 6,500 Jobs
The SEC settlement means that Musk must receive pre-approval for tweets that "reasonably could contain material information" that might influence stock movement.
In a tweet posted last week, he mentioned a production rate of 500,000 cars in 2019. Though he was quick to correct himself with an immediate follow-up tweet (which was more definitive on those numbers), the SEC still considered the original tweet contempt.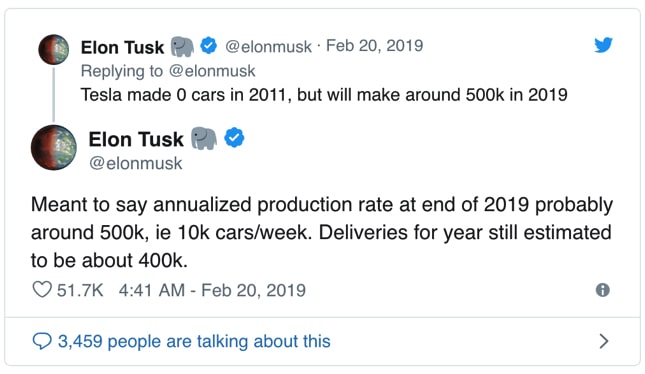 TSLA stock has rebounded since, but not enough to sort out Tesla's looming debt problem. Do you think a cash crunch is probable for Tesla? Was the SEC overreaching its contempt charges?
Let us know your thoughts below!
Featured image: DepositPhotos © ifeelstock