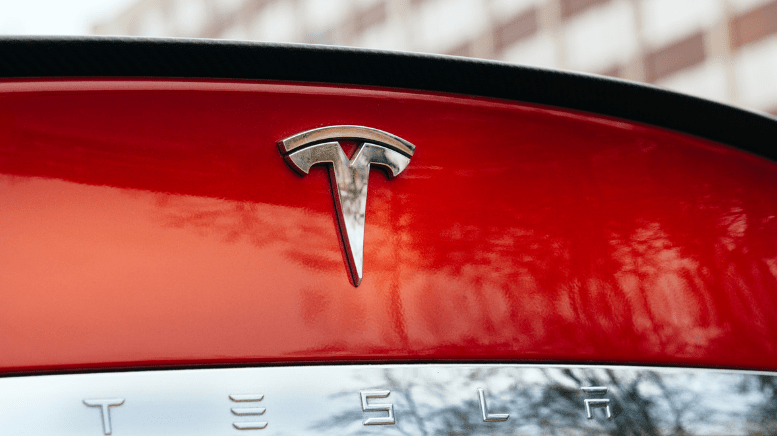 Yesterday, a Tesla stock and bond offering was announced, which sent shares of the company up nearly 5%. Twenty-four hours later, the automaker increased the size of this offering, which has again sent TSLA stock up around the same amount.
Here's what we know.
TSLA Stock Up on Increased Tesla Stock and Bond Offering
On May 3, it was announced that Tesla (NASDAQ:TSLA) increased the size of its stock and bond offering. Now, Elon Musk's company is selling 3.1 million shares valued at $243 per share, according to CNBC. Originally, 2.7 million shares were forecasted to be sold at the Tesla stock and bond offering.
Also announced Friday was that Elon Musk, a controversial yet brilliant entrepreneur and investor, now plans on purchasing even more equity than formerly expected. Musk, 47, now plans on buying up to 102,880 shares in stock worth $25 million. For perspective, Musk originally planned on buying 41,896 shares. Further, according to CNBC, Tesla also said Friday it's increasing its convertible notes offering to $1.6 billion.
The market seems to have reacted positively to the increased Tesla stock and bond offering. According to Yahoo Finance, as of 1:06 PM, TSLA stock is trading at $255.45, putting it up 4.66%.
What Caused the Increase?
In an email to CNBC, Christopher Eberle of Nomura Instinet said the upsize of the Tesla stock and bond offering is likely due to greater demand. "When they shop around the deal and it ends up being larger, it's usually because there's significant demand."
>> Berkshire Buys Shares in Amazon: Amazon Stock on the Rise
Eberle also said that increasing the size of the offering buys Tesla "some breathing room for the next several quarters in the case of a weaker demand environment."
Takeaway
What do you think about Tesla increasing the offering? What do you think about Musk buying even more equity? Will TSLA stock continue to trade in the green by the time the closing bell rings? Let us know what you think in the comments below!
Featured image: DepositPhotos © ifeelstock